Residence 7 Windows
(R7 Windows)
Often referred to in-house as the "Rolls Royce of windows", the Residence 7 (or R7 for short) range is a preeminent collection of the finest British-made windows. They offer class-leading thermal, acoustic and security properties with elegant and flush lines to make your home stand out from the rest.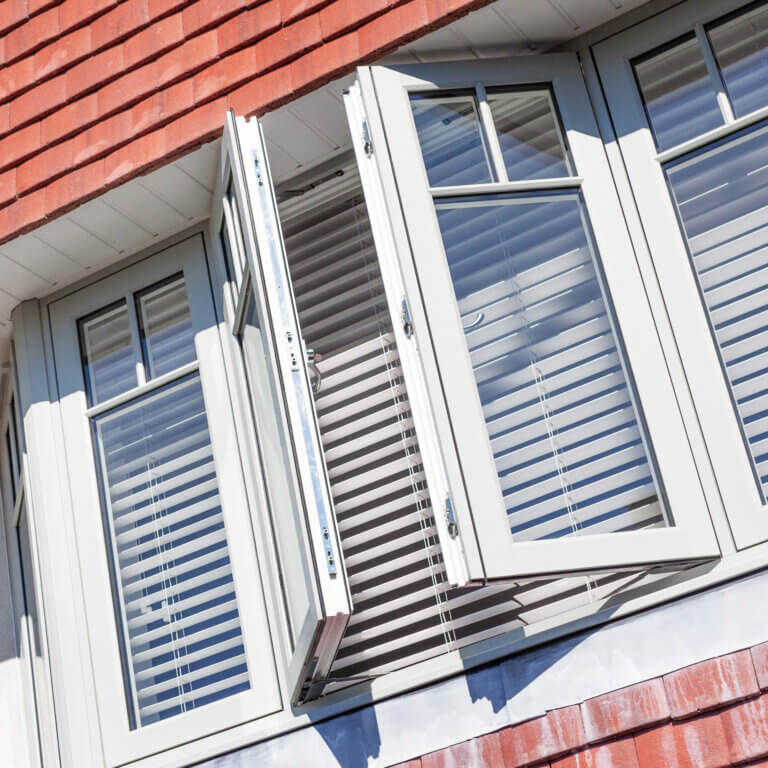 In order to complement our newly introduced Residence 9 windows here at Camberley Glass and Windows, we have now also added the Residence 7 window to our range. The Residence 7 is a modern window in design, but influenced in appearance by the timeless classic flush sash windows of the past. These versatile windows, manufactured from modern composite material, are virtually maintenance free and are the perfect way to complement your dream home whether it is a modern or period property.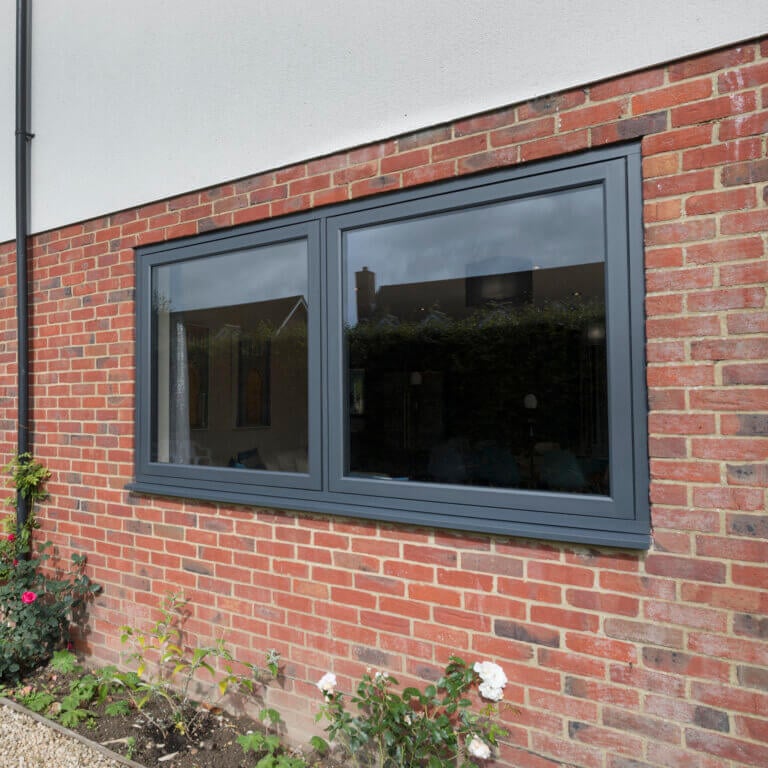 A wide choice of residence 7 windows
Residence 7 windows are available in a variety of styles, colours and finishes. These windows are flush on the interior and exterior, producing a sleek elegant appearance which is so adaptable that they can be used in a city apartment or country cottage. They are available as casement windows, bay, bow or shaped windows, they can also be used as the glazing for conservatories and orangeries too. All glass sightlines provide a harmonious symmetry and they are crafted to a perfect finish.
A colour palette has been chosen which will suit any style of house and is available as a dual finish so that you can match your interior colour scheme and also have a different exterior colour to enhance your homes' kerbside appeal. You can choose your R7 maintenance free windows in matt finish, grained finish, wood effect rosewood or several varieties of oak.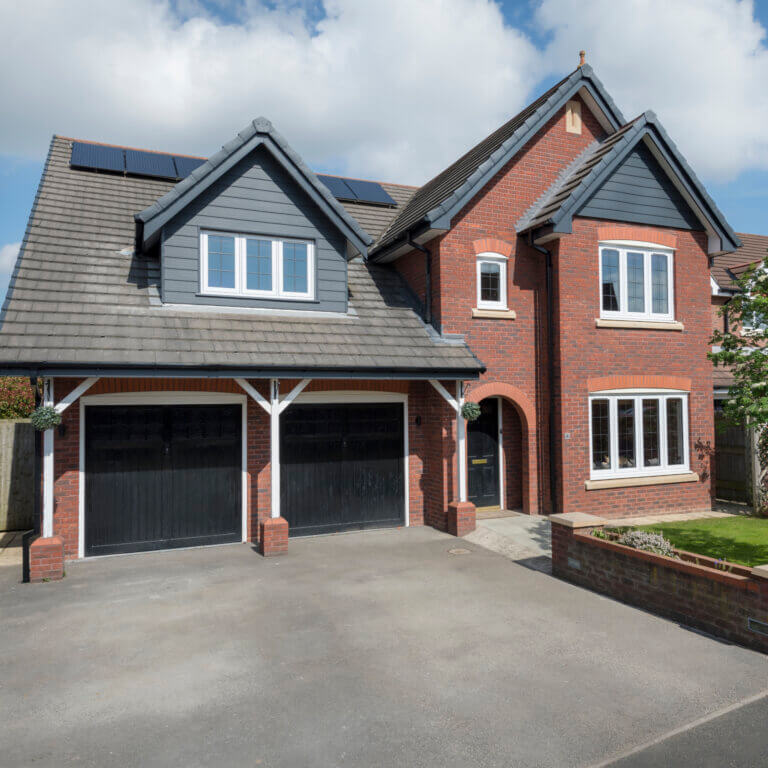 Our residence 7 windows come with either welded joints for a contemporary look or mechanical joints which have a more traditional appearance. The window detail is second to none with a choice of glazing beads with decorative, staff or square options and dummy or working butt hinges. The window furniture options include key locking traditional Pear Drop and Monkey Tail handles, and more modern designs, with matching peg stays in 9 types of finish such as Graphite, Antique Bronze, Chrome or plain black or white. The accompanying sill reproduces the effect of a traditional timber window sill as a perfect finishing touch.
With such a variety of choice, it will not be difficult to find the exact combination of colour, style and finish which is perfect for your home. The R7 can also be considered for use in conservation areas due to its authentic traditional appearance.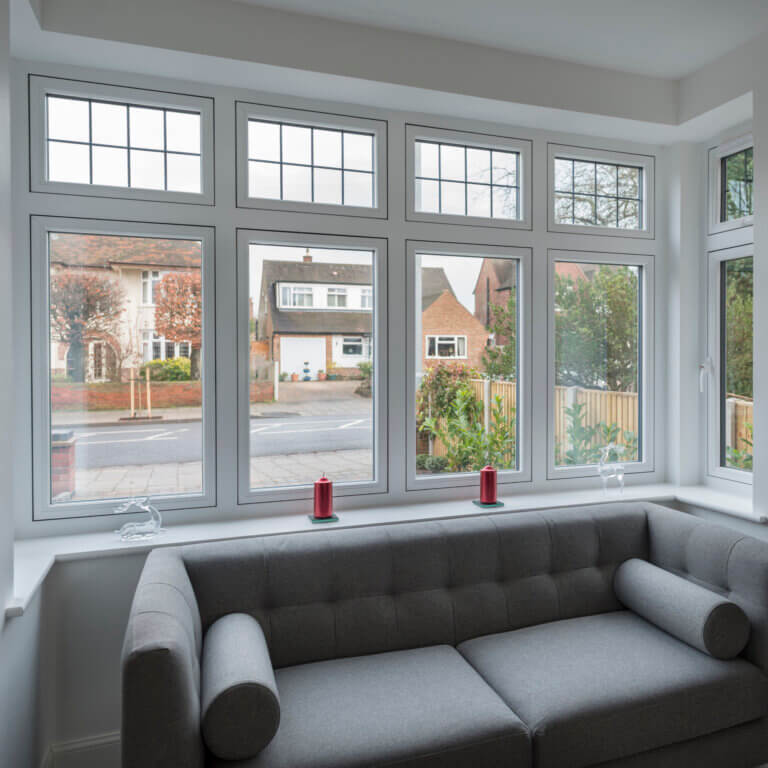 An outstanding performance
Like the R9, the R7 gets its name from the number of chambers in its frame profile. The provision of a 7 chamber profile design exceeds most uPVC windows on the market today which typically have 3, 5 or 6 chambers, and so outperforms them in thermal and acoustic performance and in strength and security. The window is 75mm deep as opposed to the usual standard of 70mm, and is designed to accommodate 28mm double glazing, but can equally handle the weight and size of 44mm triple glazing. This makes it ideal for use in situations where thermal insulation and a reduction in noise pollution is paramount. The R7 is truly robust and has produced one of the highest classifications on weather testing.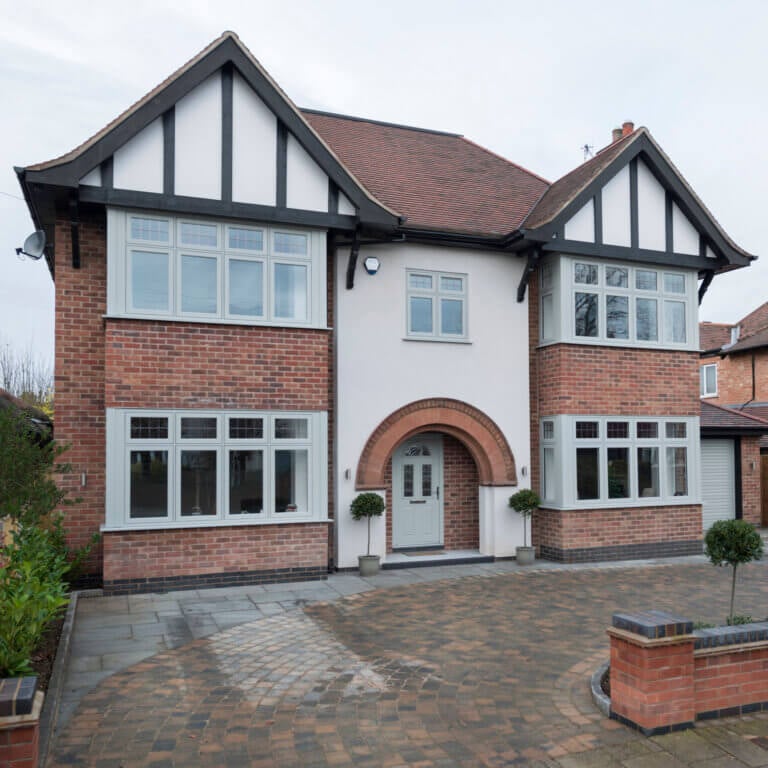 R7, residence 7 windows, also boast outstanding security credentials with multi-point shoot-bolt locking and a night vent. The glazing is glass bonded to the sash, which strengthens the window, and the bead is on the inside making unauthorised entry very difficult.
Quintessentially British both in design and production, these luxury windows embrace the fine craft traditions of window production in this country allied to the latest technological innovation to produce an outstanding window.
The Residence 7 window range could be just what you are looking for. If you would like to ring us on 01276 684444 or use our contact form we would be happy to help with any further information or questions.
You may also be interested in
The benefits of Residence 7 Windows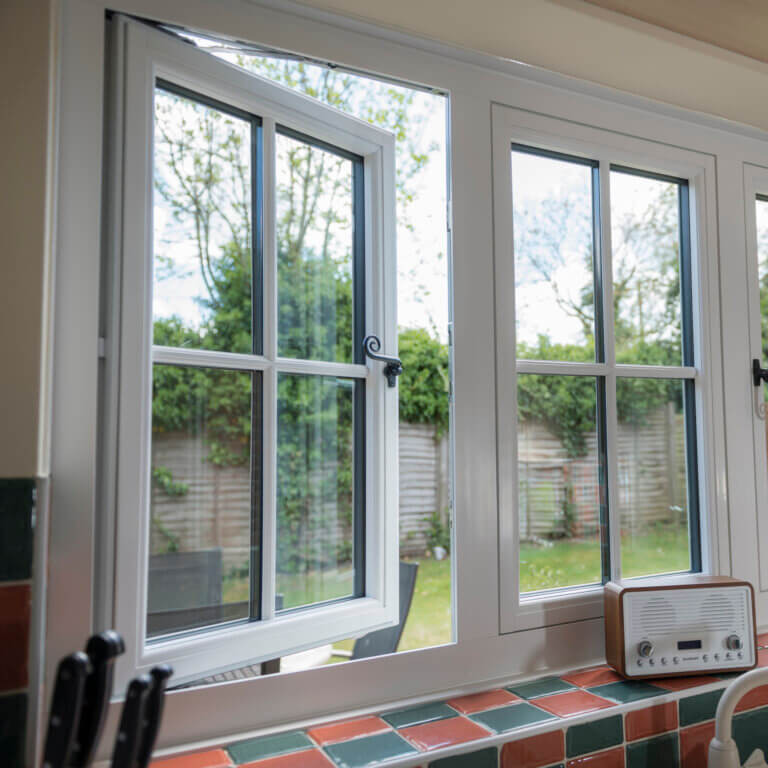 R7 windows are suitable for a wide range of applications. Whether building a new architect-designed stunner of a home or renovating an old country cottage, the R7 range has what you need to add that finishing touch. Furthermore, they're available as casement, shaped, bay- and bow windows, as well as being suitable for orangeries, sunrooms and conservatories. Few other products offer this level of versatility while maintaining a high level of performance the way the R7 range does.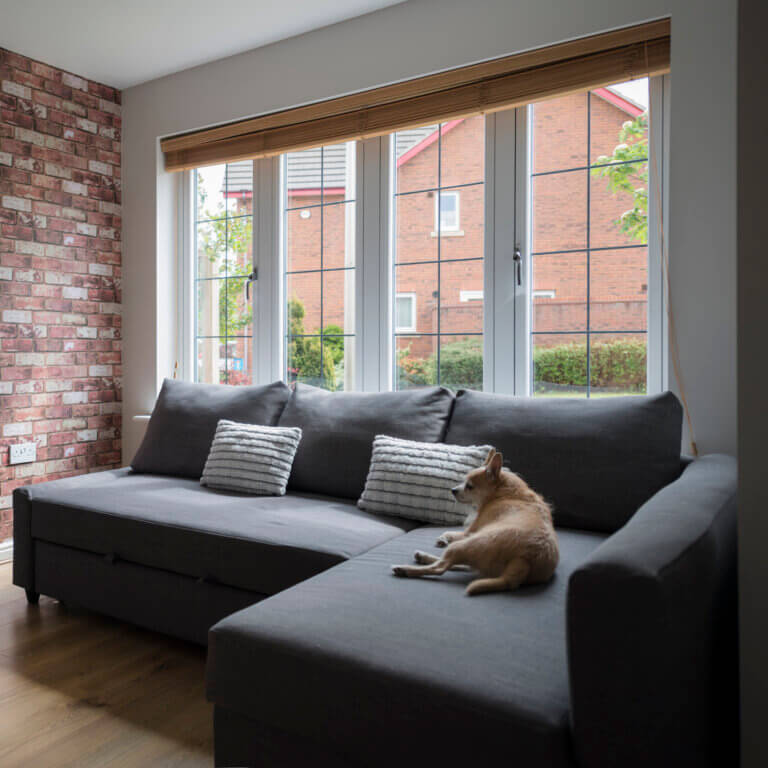 The R7 range can be customised to suit your wants and needs in a myriad of ways, meaning you never have to settle for anything less than perfect. Choose from a range of luxury colours for both the interior and exterior, the right window cill to complement your home's look, Georgian bars, stained glass options, bead styles for a personalised interior, or even bespoke shapes for unique frames. Feel free to ask the glazing experts at Camberley Glass for advice on the best options to complement your home and style.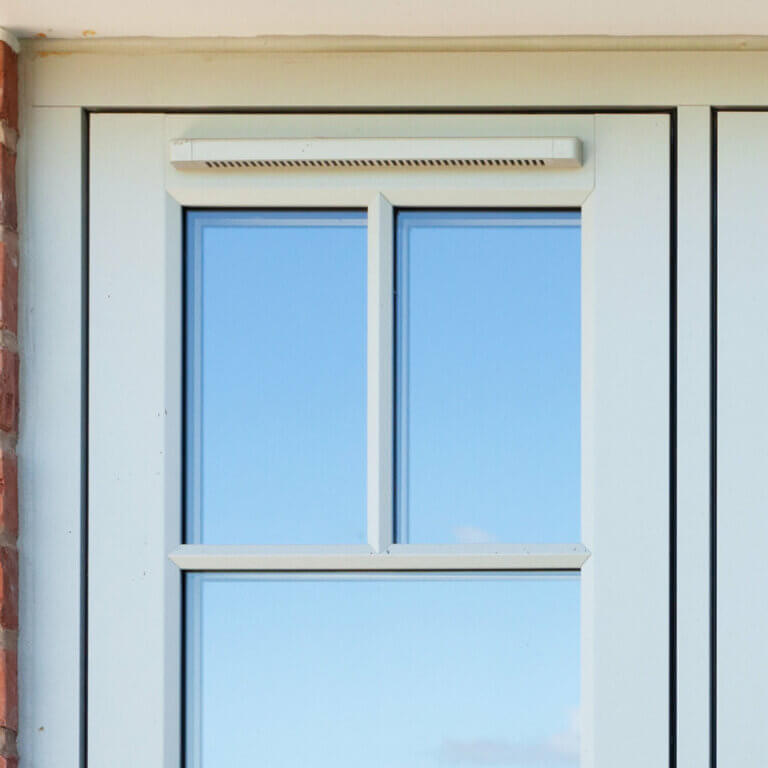 R7 windows are built to last! They're manufactured from high-quality materials (sourced from reputable and responsible suppliers) using the most modern techniques and processes. This results in windows that won't squeak or shudder, hinges that operate smoothly without jamming, and window furniture and finishes that don't fade, rust or corrode. Expect your R7 windows to keep serving you year after year while always looking and working like the day they were installed.
Request a free quotation with absolutely no obligation to buy. Use our convenient contact form or call us directly on 01276 684444.
Why Camberley Glass & Windows
Exceptional quality and service matched with affordability