Aluminium Windows
Surrey, Hampshire and Berkshire
Aluminium windows are a superb option for all your window needs. They don't warp, crack, swell or corrode, are light enough to be used in non-loadbearing walls, have service expectancies of up to 60 years, and can be anodized for a smooth or textured finish. With such a range of benefits, it's no wonder that Aluminium is a first choice option for many building and renovation projects in the UK.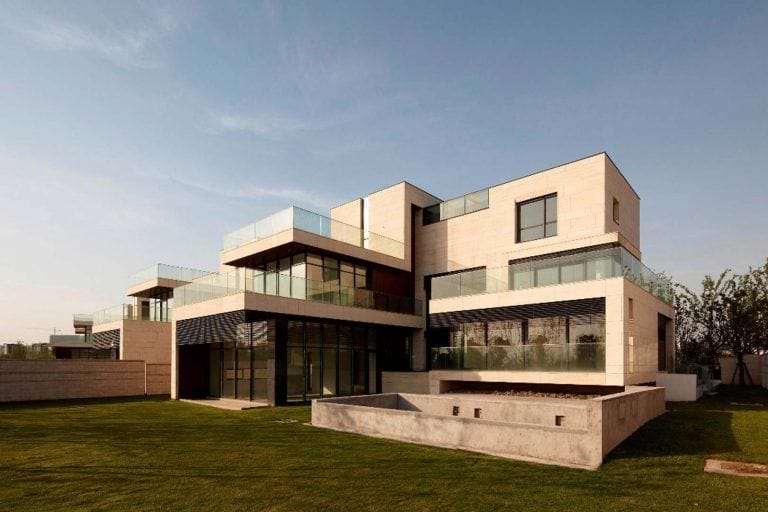 Benefits of aluminium windows
If you are thinking about new windows, aluminium frames are definitely worth considering. Peoples' first stop is usually PVC-U, and this is very understandable when looking at its benefits. However, aluminium window frames have a lot to offer.
Aluminium is a strong, yet light, malleable metal which is fully sustainable and is ideal for engineering purposes. Here at Camberley Glass and Windows we first used aluminium for window frames when they were introduced in the 1970s and 80s to replace timber frames. Aluminium frames proved to be more durable and allowed for different styles. The frames with timber inserts were cheaper than the former hardwood frames. In addition, the strength of aluminium allowed for narrow profiles and larger expanses of glass to be used, which paved the way for sliding and bifold doors.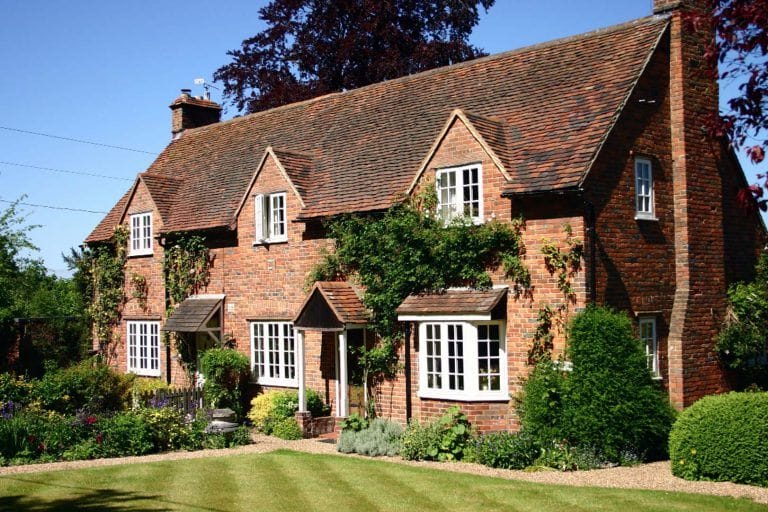 Need for Aluminium Windows
Today aluminium windows offer a real alternative option to PVC-U and can give your house a completely different look. The glazing is emphasised because of the narrow profiles and slim sightlines of the aluminium frames. The frames' clean lines will provide a modern sleek look to your property. Many classic 20th century buildings were provided with aluminium frame windows, and we supply Contemporary windows which are perfect for that period look. Our Panoramic aluminium windows can also provide a statement to a facade if you want an ultra-modern look. However, we also provide Heritage aluminium windows which would suit older properties as a replacement for steel windows. Our Ovolo windows are perfect for country cottages and period homes, and our Chamfered windows are in keeping with most 20th century homes. We even supply a Bay Window option.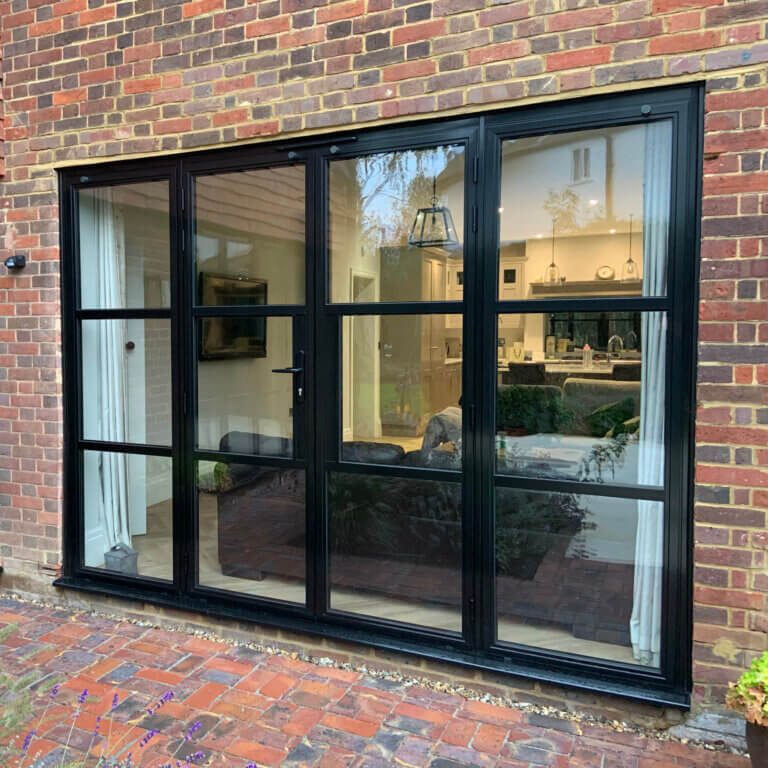 Frames and Glazing
Our aluminium frames are available in a range of profiles and frame depths. They have a thermal break and trickle vents to ensure that there will be no condensation.
The aluminium windows supplied by us can be double or triple glazed and there is a wide range of glazing styles to choose from. You can have stained or patterned glass, lead or Georgian bars.
The powder coating on our frames is available in a wide range of standard colours, also RAL bespoke options, and has a 25 year guarantee. All our finishes comply with the Qulicoat standard and require minimal maintenance. The quality window furniture we provide gives you a wide choice of styles, but all are sturdy and strong.
Aluminium windows at Camberley Glass & Windows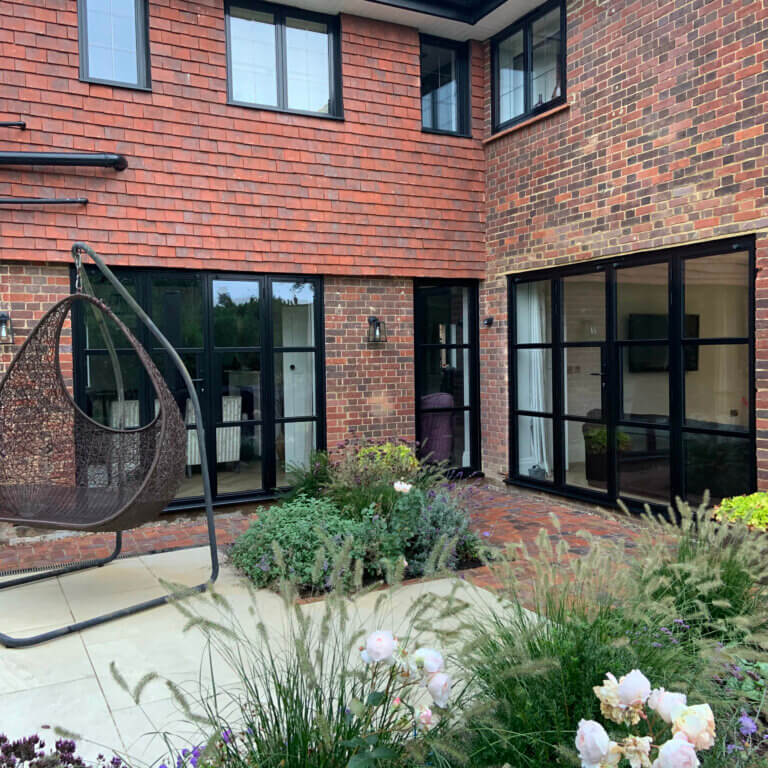 Aluminium windows offer increased security over synthetic materials such as PVCu, without any added weight. While remaining pliable, they are resistant to outright bending and breaking, making an intruder's job significantly more difficult. Our trusted suppliers provide us with Secure by Design accredited aluminium products that are then fitted by the best in the business. Additionally, our aluminium windows are PAS24 tested to guarantee strength and robustness, keeping you and yours safe and secure for years to come.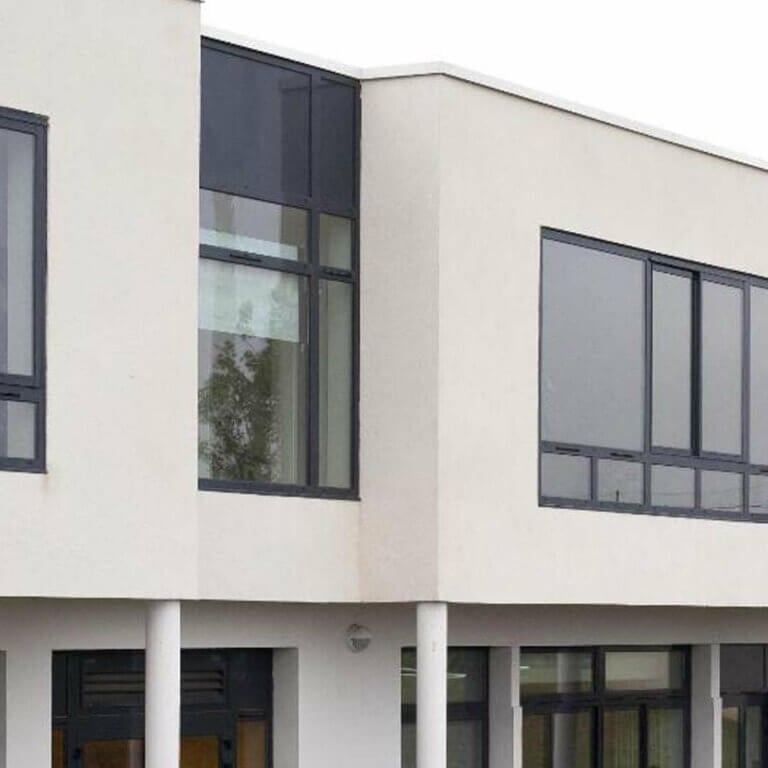 With aluminium being the versatile building material that it is, engineers are able to create aluminium window frames in a wide range of styles and form factors, especially when compared to previous-generation materials like steel. This means you don't have to settle for one particular design, but get to choose from a near-endless choice of styles and types of windows that best complement your home's existing style or your vision for it.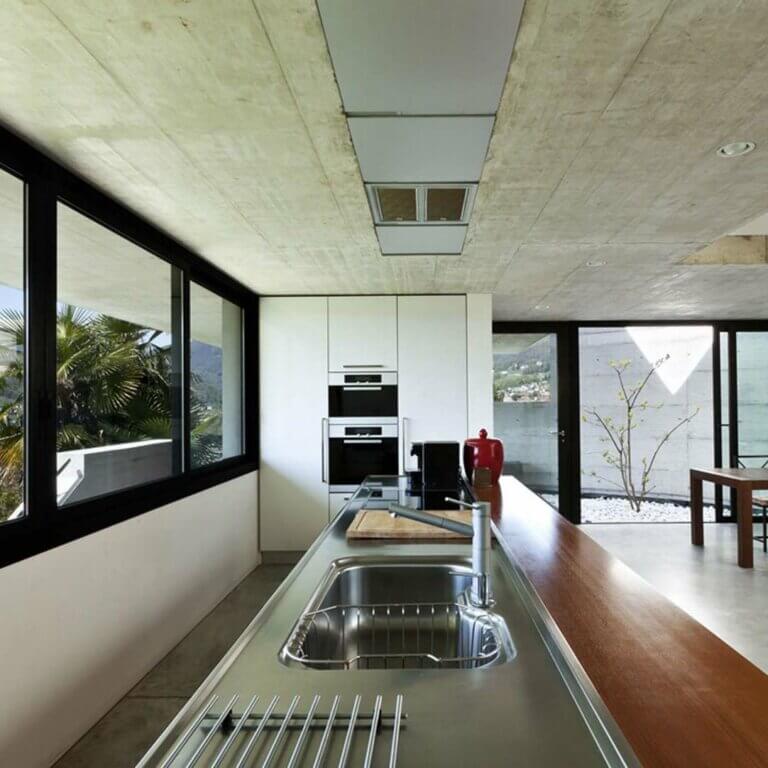 One often-overlooked, yet highly desirable, quality of aluminium window frames is that they are exceptionally light compared to other building materials. This makes them the perfect option for walls or partitions that cannot support heavy frames or large weight loads. They can easily be fitted to non-structural cladding without worrying about harming the structural integrity of your home, while their own strength will keep them square without the middle of the frames bending in under load.
Request a free quotation with absolutely no obligation to buy. Use our convenient contact form or call us directly on 01276 684444.
Why Camberley Glass & Windows
Exceptional quality and service matched with affordability