Composite doors are simply the best solution for any building or renovation project that requires the absolute highest levels of performance. Taking advantage of different materials' physical properties, composite doors offer unparalleled levels of security, service life and versatility.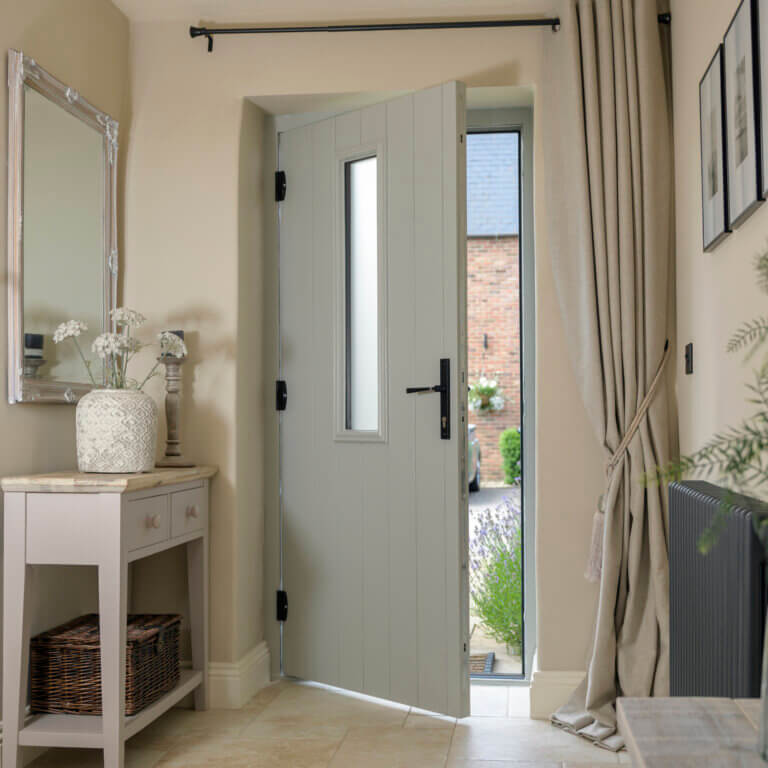 Unlike PVCu, pure timber, or metal doors which are usually made from a single material, composite doors are crafted from a range of different materials, allowing them to stack the benefits of each. This gives composite doors performance that single-material doors simply can't match.
While available at a wide range of price points, even entry-level composite doors will outperform more expensive timber doors in expected service life, maintenance and upkeep requirements, as well as thermal and acoustic insulation performance.
Camberley Glass & Windows is a proud and approved installation partner to Solidor, the UK's leading composite door manufacturer. After using their intuitive and easy-to-use software to design the exact right door for your needs, you can rest assured that Camberley Glass will expertly fit it with minimal disruption to you.
The benefits of composite doors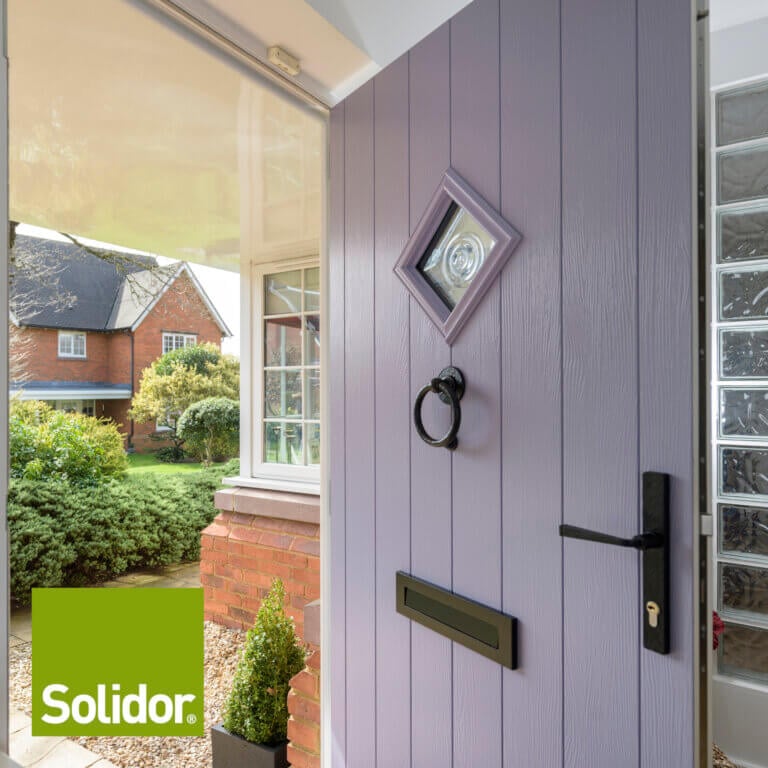 Camberley Glass offers only the best products the UK has to offer, and Solidor is a prime example of this. Not only do they manufacture the highest quality composite doors on the UK market, but they also offer customisation options that are second to none.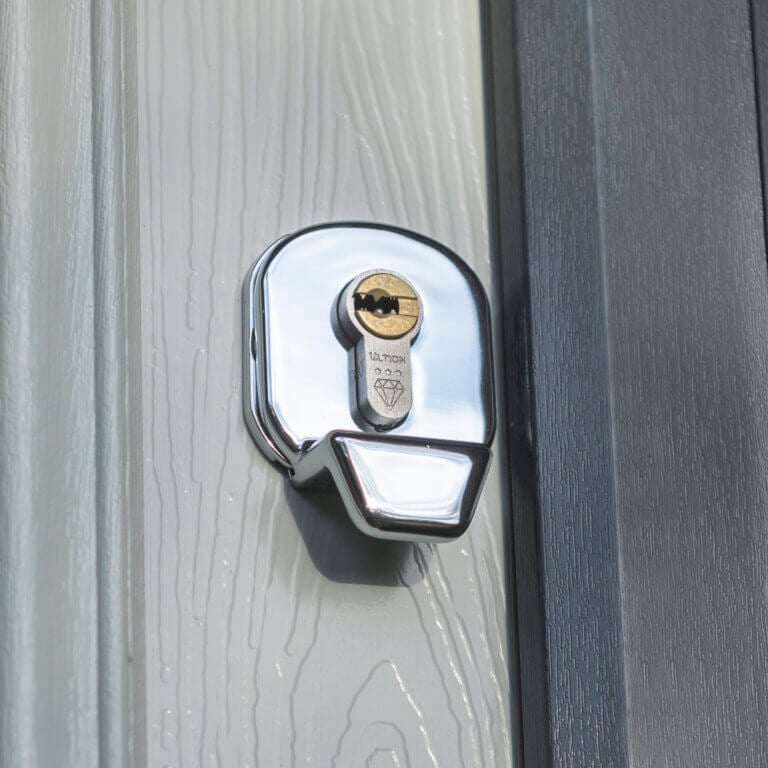 Composite doors are significantly more secure than most types of single-material doors. By taking advantage of the physical properties of multiple types of construction materials, composite doors are more resilient to brute-force attacks or any type of hard physical impact.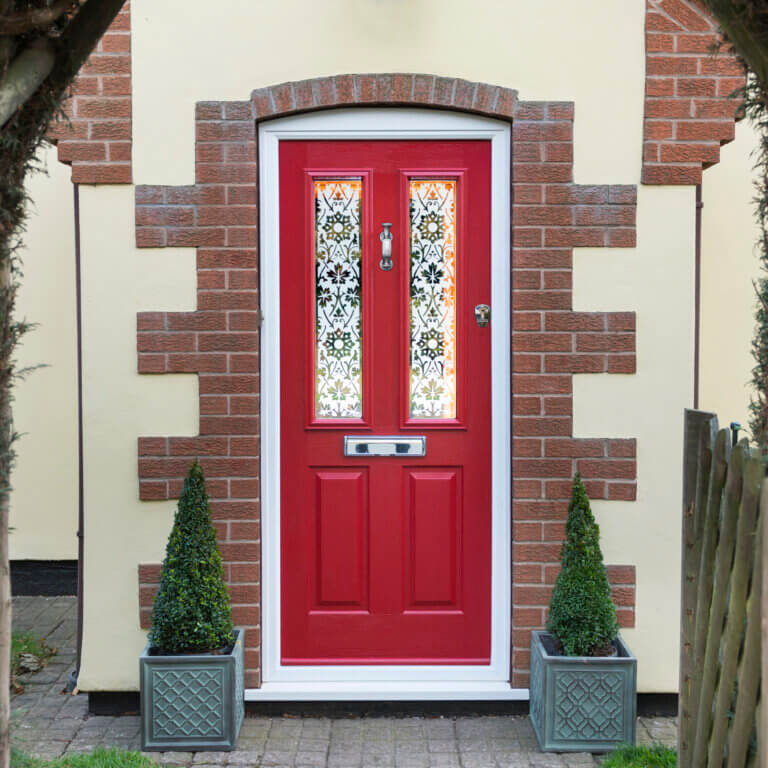 Composite doors not only outperform single-material doors in terms of security, but also in a number of other metrics. Enhanced thermal insulation means they do a great job of keeping heat inside the home during cold winter months, reducing your heating and electric bills. 
Request a free quotation with absolutely no obligation to buy. Use our convenient contact form or call us directly on 01276 684444.
Why Camberley Glass & Windows
Exceptional quality and service matched with affordability