Sliding patio doors are the perfect choice if you're looking for both a stylish and functional upgrade to your home. Increased natural light, great ventilation in the summer and easy access to your garden are just some of the benefits you can expect from a professionally fitted sliding patio door from Camberley Glass.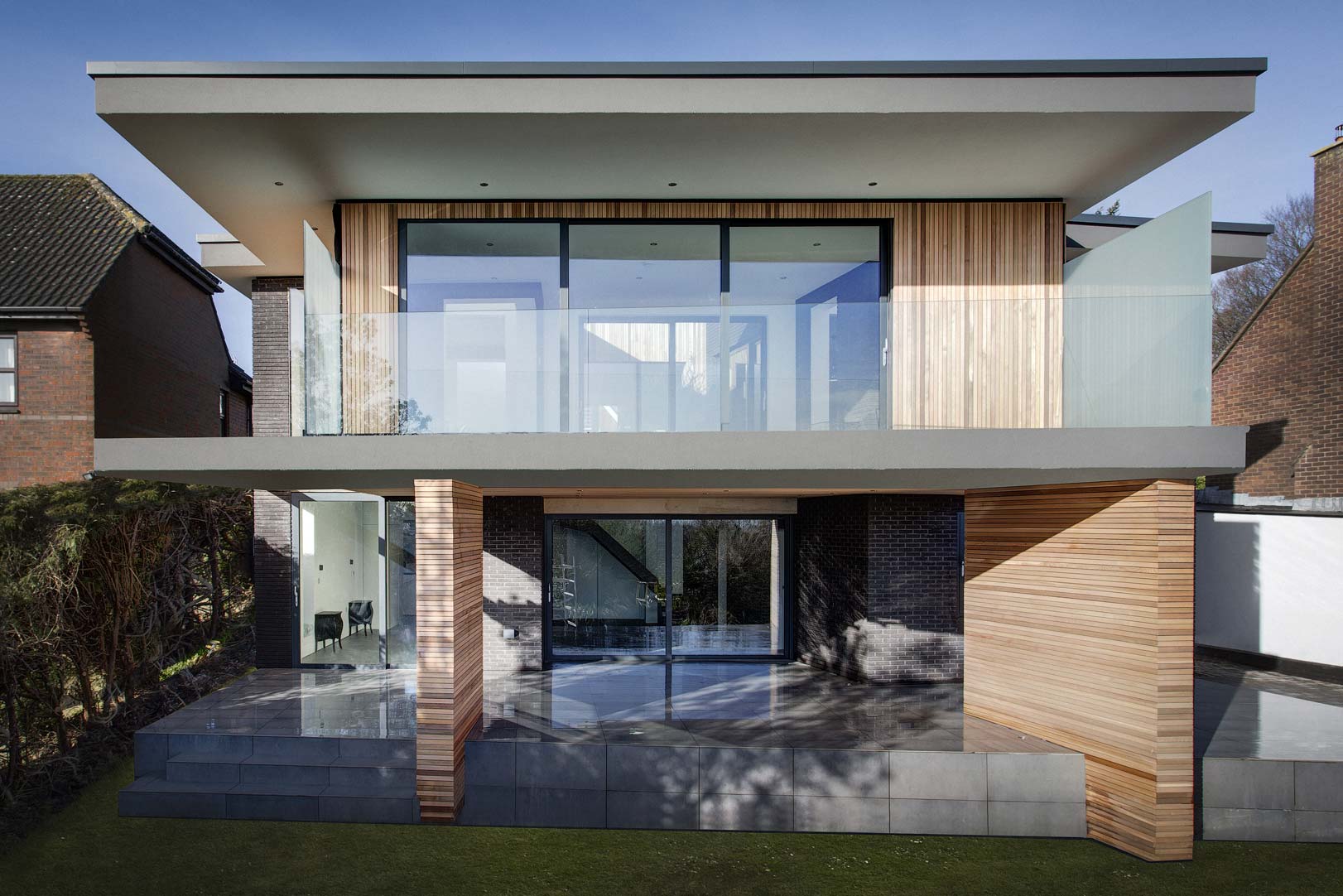 Enjoy your garden all year round with Camberley Glass and Windows sliding doors. Make the most of your outside space with panoramic views through unencumbered glazing during the winter and wide open expanses, straight out into your garden, in summer and spring. Manufactured from strong but lightweight aluminium or pvcu our sliding doors are available in many configurations to suit your home. Whether your property is large or small, you can still achieve the open plan living you desire without worrying about the weather outside.
With a wide range of profiles, frame depths, optional elements, finishes and hardware to choose from, you will always find a Camberley Glass and Windows door to reflect your style and taste. Designed to the highest standards, our doors are reliable, secure and built with performance in mind, ensuring that you enjoy this relaxing and stylish way of living for many years to come.
The benefits of Sliding Patio Doors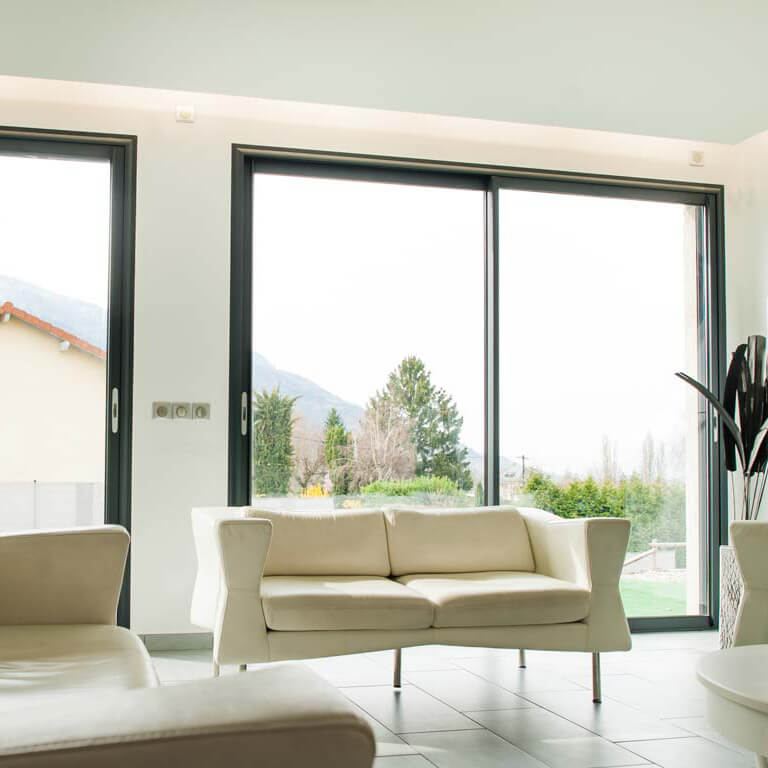 Acting much like an oversized window, sliding patio doors allow the maximum amount of natural light into your home, transforming it into a much more inviting and comfortable space to spend time in. In addition to saving money on unnecessary artificial lighting, naturally lit spaces have been proven to lift moods, decrease stress and increase focus. Transform your living room into a healthier and cosier space for you and your family with a professionally fitted sliding patio door from Camberley Glass.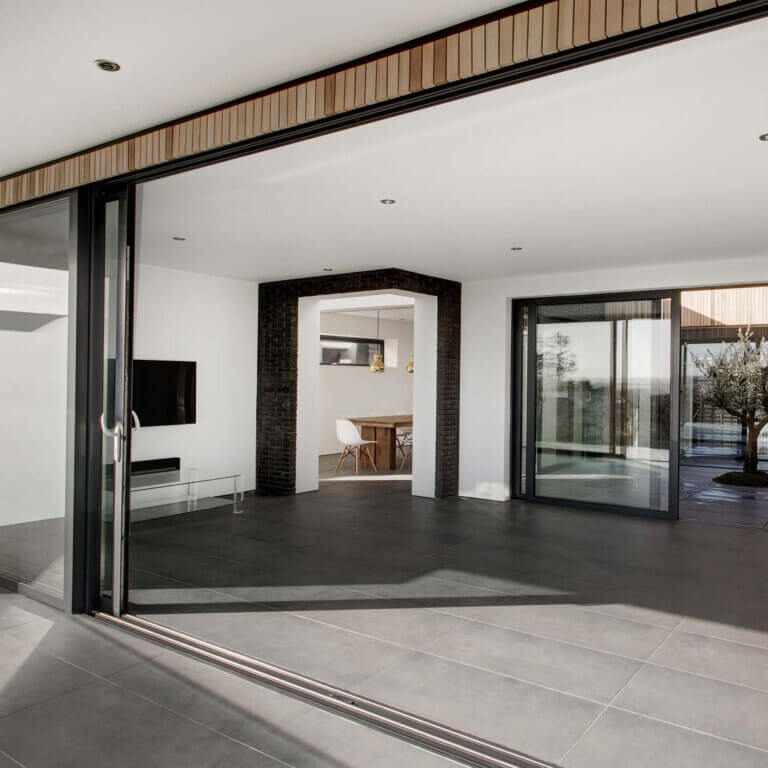 By opening up wider than hinged doors, sliding patio doors offer easier access to your garden or patio. Not only does this provide easier access when hosting, but it can be invaluable for someone with mobility problems who might need extra space for manoeuvring.
Have you ever tried moving a big and bulky item like a fridge or sofa through a doorway that's just too small? Opening up wide, sliding doors can make these types of hassles a thing of the past.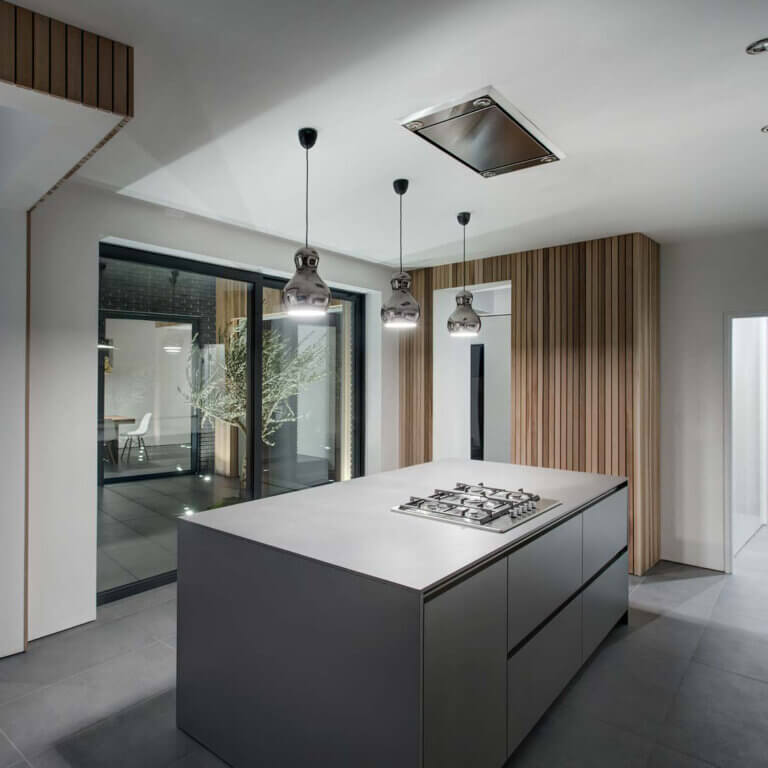 Camberley Glass supplies and fits sliding doors with the highest performance metrics. Our sliding patio doors come with multi-point locking systems and secure frames to keep your home safe from intruders, while double or even triple glazing means that the additional glass won't hike up your heating bills. Our sliding doors are guaranteed to keep working the way you expect them to for years to come, without jamming, squeaking or rattling.
Request a free quotation with absolutely no obligation to buy. Use our convenient contact form or call us directly on 01276 684444.
Why Camberley Glass & Windows
Exceptional quality and service matched with affordability