Casement Windows
in Surrey, Hampshire & Berkshire
Classic, modern, or traditional open-out windows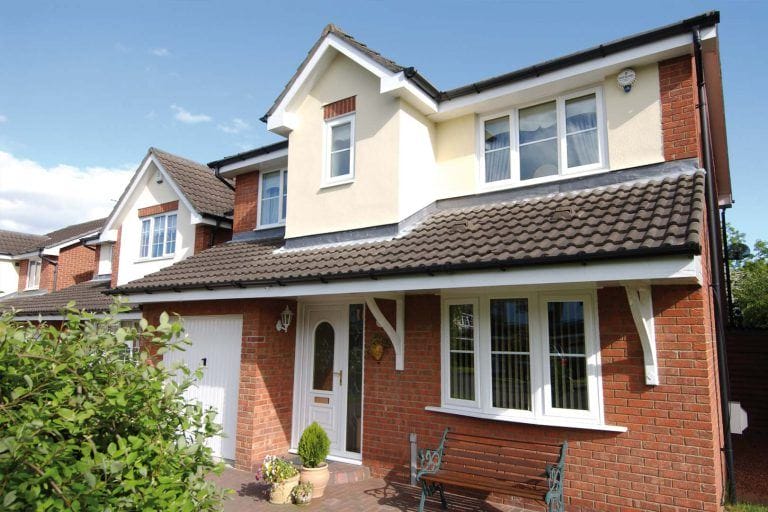 Casement Windows —
Surrey, Hampshire & Berkshire
Camberley Glass and Windows have been trading in Surrey and the neighbouring counties since 1965. Although we have grown much bigger since those early beginnings, we still retain our traditional values. Providing personal service, the best quality goods and value for money are still at the core of our business, and we regularly find that new customers have come to us by way of personal recommendation.
Casement windows are the ones that everybody recognises. They are the most popular type of open-out windows in the UK, and we have been providing them to our customers on a regular basis since our business began. Today we supply mainly PVC-U and aluminium, although we do still provide wooden casements for those of our customers who prefer them.
Whatever your choice of material you can be sure that you will get the best possible quality from our Camberley Glass range of casement windows.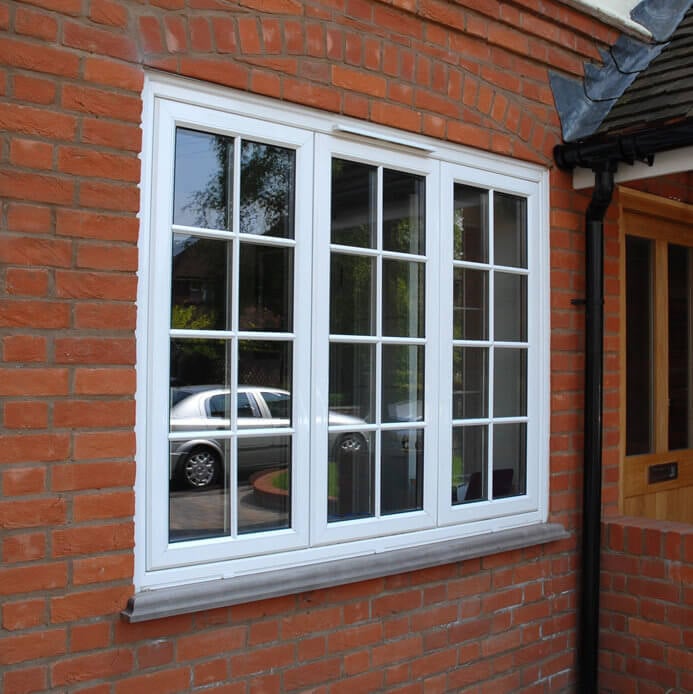 Why choose casement windows?
Casement windows have stood the test of time. They have been the window of choice in this country since the 18th century when they came into common use. The fact that this type of window is still the most popular after centuries of use is a testament to its practicality and robustness. Because of their popularity and the relative ease of installation compared to other types of window, they are also the first choice if you want your money to go further. Casements suit most situations and are supremely adaptable. They can be used in bays or bow fronts, tailored to the size of the window opening, and be single or double-hung.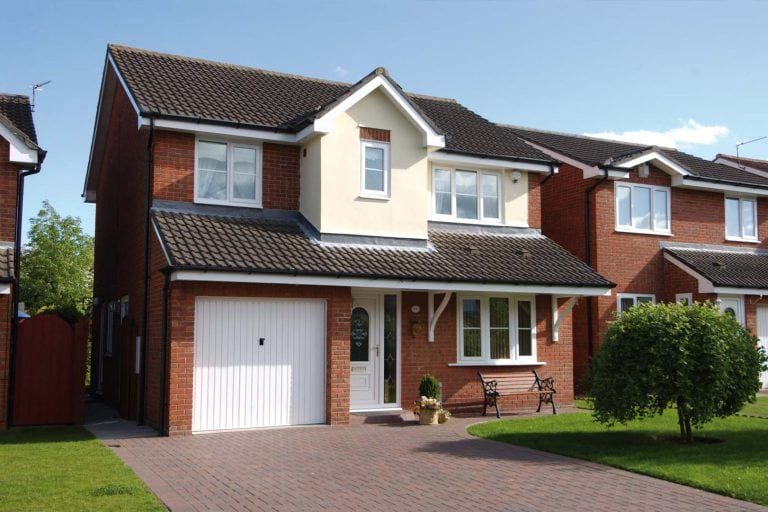 The benefits of a casement window
For such a simple design, the casement window is supremely efficient. It provides the largest opening for ventilation of any type of window. The open casement also directs the breeze into the room. In addition, it is easy to operate allowing regulation of ventilation and is energy efficient and low maintenance.
Camberley Glass casement windows
The benefits of our casement windows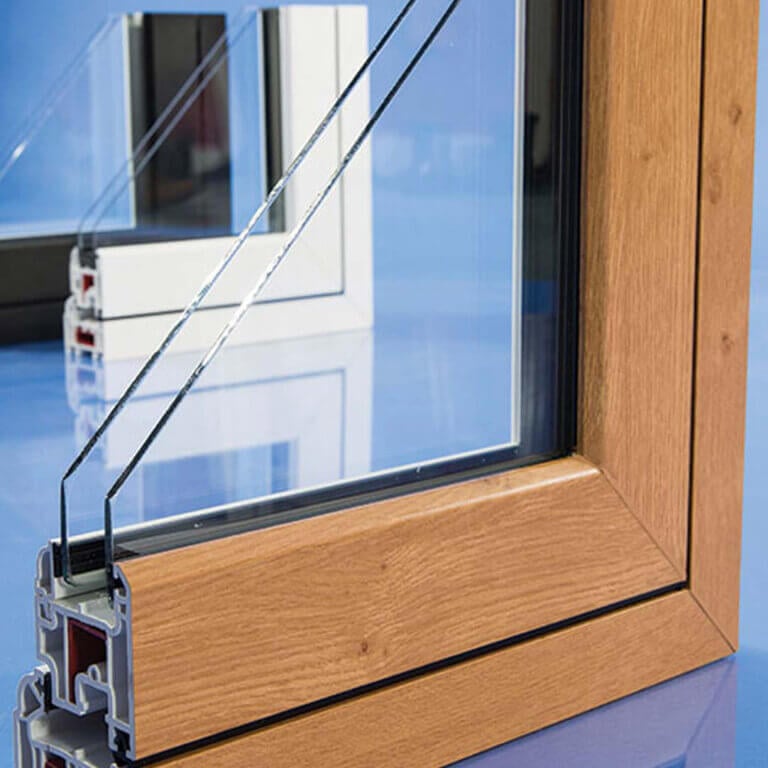 The casement frames we supply exceed the latest industry standards and provide both BSI approved quality and a 10-year guarantee. They are multi-chambered, ensuring strength and thermal efficiency at the heart of the frame. With an optional thermal insert to improve energy efficiency and a slimline weather seal to allow more light to pass through, our handcraft finished windows have the best profiles available.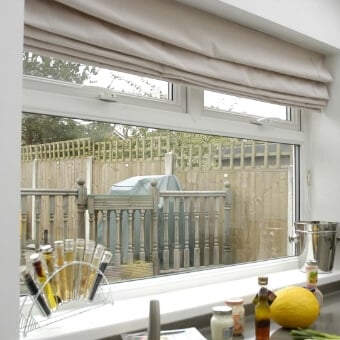 Everyone today is aware of the need to conserve energy, not only to protect the environment but also to cut down ever more expensive heating bills. The Camberley Glass and Windows casement frames, which we have developed, are capable of achieving the highest Window Energy Rating values. This means that more heat is conserved within your house which leads to smaller energy bills.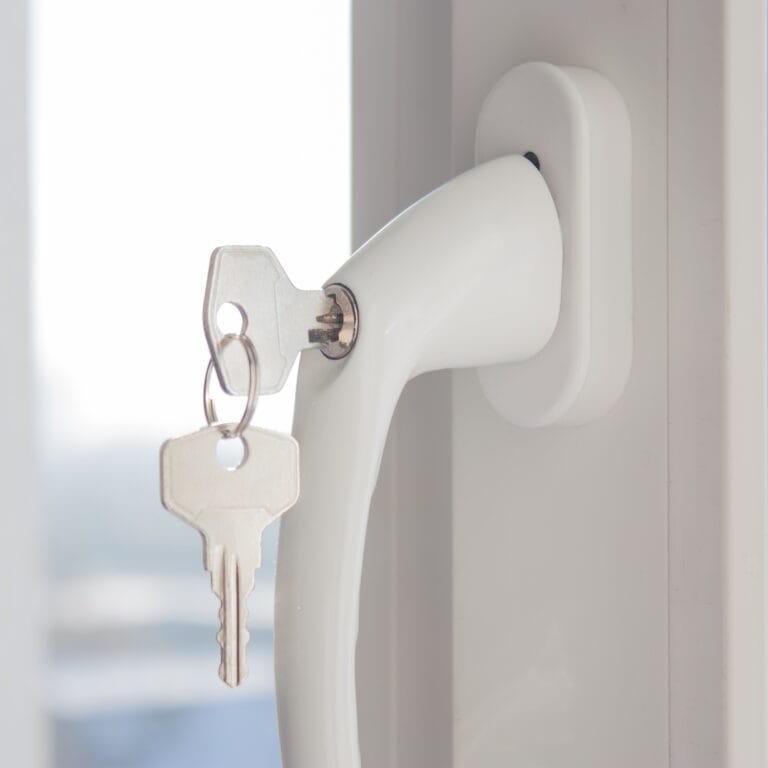 Security of your home is very high on our list of priorities. All or casement windows are fitted with top quality ultra-secure multi-point locking systems which meet or exceed the highest level of security demanded by British standards.
For your peace of mind, we are FENSA registered and have Surrey Trading Standards Approval. We are also CSCS approved, members of PASMA, IWG insured and a Halo approved installer.
Request a free quotation with absolutely no obligation to buy. Use our convenient contact form or call us directly on 01276 684444.
Why Camberley Glass & Windows
Exceptional quality and service matched with affordability