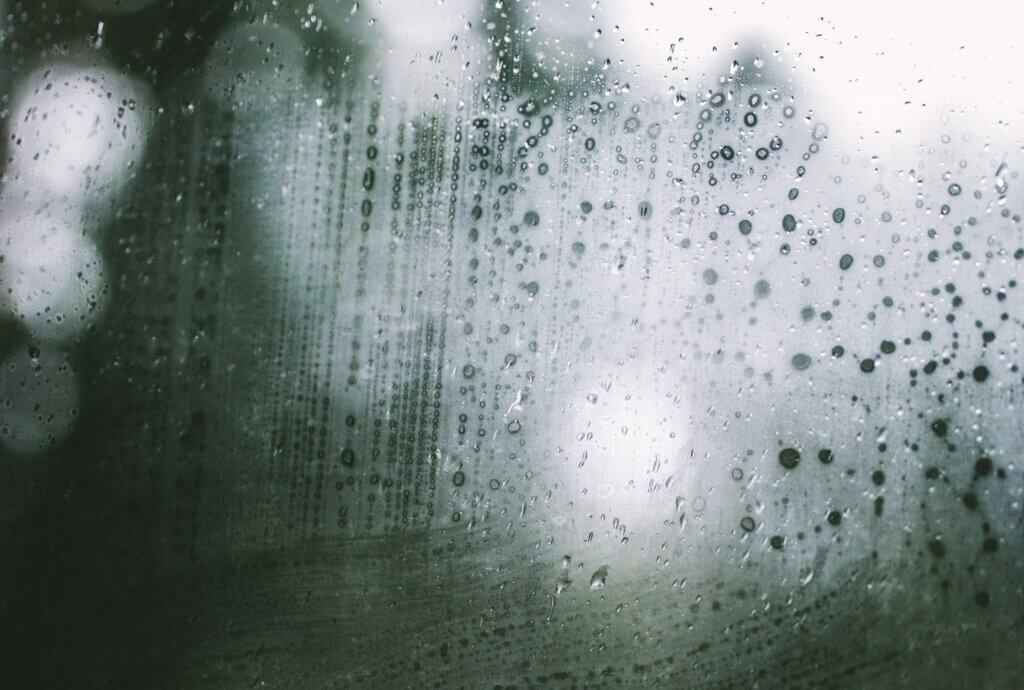 Misted up sealed units replacement
Why replace sealed units?
When natural wear and tear, poor manufacturing or installation, or extreme weather conditions damage or degrade sealed-up unit seals, it won't be long before they start misting up. Misted-up windows and doors aren't only an eyesore to look at but also indicate that you can expect increased heating and energy bills in the upcoming months.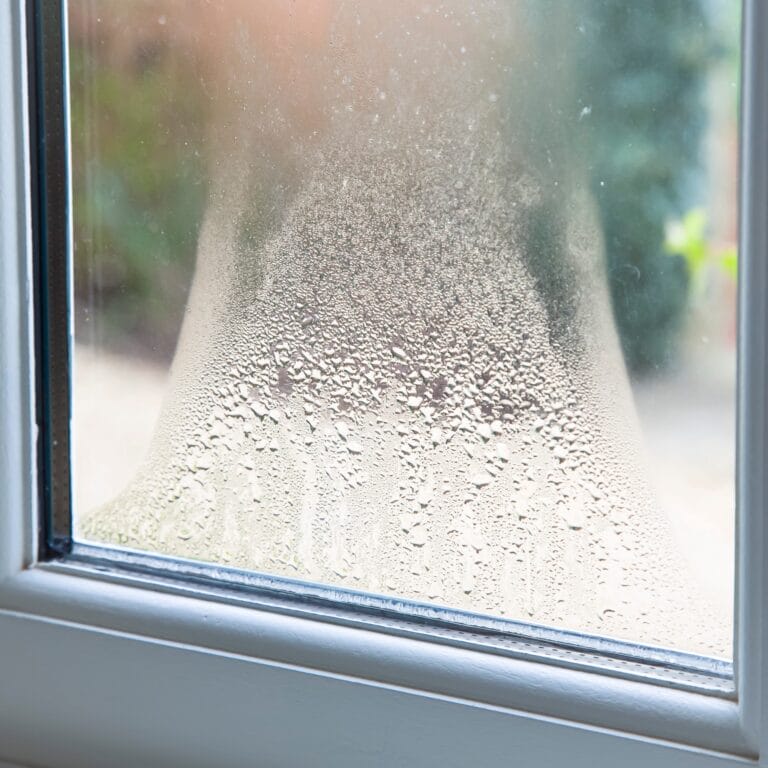 Misting-up explained
Double-glazed windows and doors,  marvels in improving the thermal efficiency of a building, have been the standard for new buildings in the UK for more than 20 years. They're widely regarded as one of the most cost-effective ways that you can reduce a home's or building's heating and energy costs. They're so good at it in fact, that the UK government offers interest-free loans in some areas specifically for homes to upgrade from single to double-glazed windows in an effort to reduce energy costs. 
Unfortunately, even the best double-glazed windows aren't impervious to seal degradation, direct UV radiation, or other extreme weather events. Double-glazed windows consist of two panes of glass with a gap in between, usually filled with an insulating gas like argon. When the seals that keep this gas in degrade or fail, the window loses a huge amount of its potential insulating prowess, and will almost certainly mist up as moisture creeps into the gap.
Misted-up glazed windows are not only miserable (and depressing!) to look at, but their decreased function will also come back to hit you where it hurts - energy bills. They invite draughts, create uneven heating and cold spots in the home, and dissipate your expensive heat to the outside world far quicker than a properly functioning, sealed window. A broken unit has to be professionally repaired to ensure an air- and moisture-tight seal.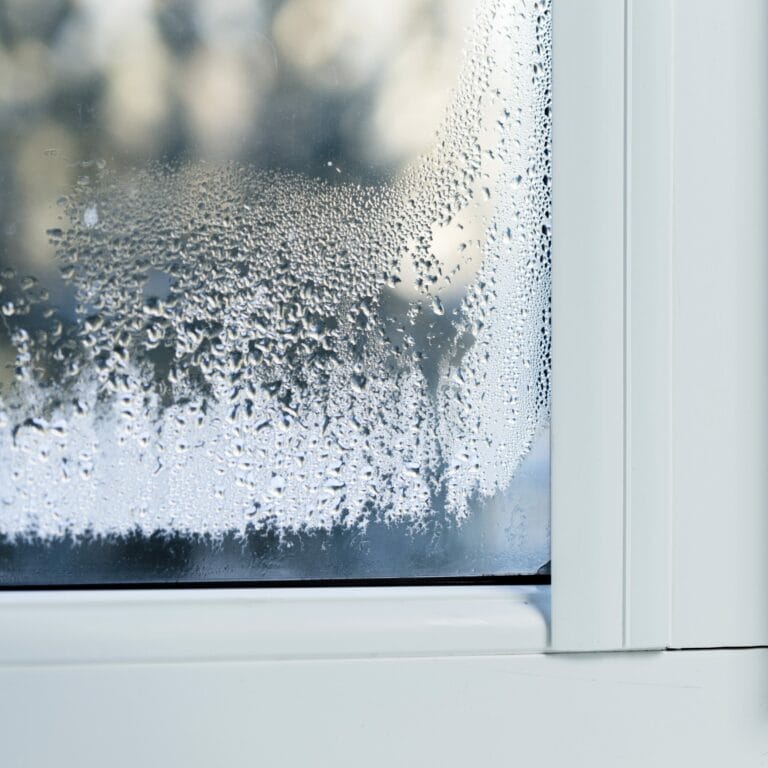 Camberley Glass Sealed Unit Replacement
Camberley Glass & Windows had already been helping homeowners build or upgrade their dream homes for half a decade by the time the first sealed glazed windows hit the UK shores. We have decades of experience replacing defective sealed-up units of all shapes, sizes, and materials, and can help you restore your windows to their former high-clarity, low-energy-cost glory. 
We have fully committed ourselves to providing our clients with nothing but the best products produced right here in the UK, with all of our suppliers meeting or exceeding production and manufacturing kite marks for quality, sustainability, and security. Whether you require uPVC, aluminium, or timber sealed units, rest assured that Camberley Glass can provide you with a product that'll last for years and years. 
If you have misted-up sealed units in your home, whether a small kitchen window or an oversized sliding patio door, feel free to contact Camberley Glass for an obligation-free quote. We'll gladly discuss your specific needs and options to make the process as seamless, expedited, and convenient as humanly possible.
The benefits of replacing sealed units
Your sealed-up units, your style
Camberley Glass can replace any type of sealed-up home furnishing. We procure sealed window and door units in all shapes and sizes, with the widest range of materials, colours, and finishes to choose from. Whether you're replacing a misted-up window in a Victorian cottage or need replacement doors for a modern luxury apartment building, we can deliver the right product in the right finish to complement your building and keep its original style and aesthetic.
Modern glass technologies and treatments have come a long way since we first started installing double-glazed units in the UK back in the 1970s. Camberley Glass can help you select from a wide range of glass finishes and coatings that provide a whole slew of benefits, including low-emissivity (Low-E) coatings to reduce energy costs by suppressing radiant heat flow, solar control coatings to maximise solar energy capture, tinted glass for privacy and aesthetics, reflective coatings, lamination, frosted glass, and so much more.
When it's time to sell your home, misted-up sealed units can be a real thorn in your side. Potential buyers might point to them and back out, thinking that replacements will be prohibitively expensive, or they could use them as a bargaining tool to drive the asking price down. Like many other parts of the home (think roof, doors, wiring, plumbing, etc.), having everything in tip-top shape can dramatically increase the value of your home or property. If you're considering selling your home, talk to Camberley Glass and Windows about replacing misted-up units before putting it on the market to get the best possible price.
Request a free quotation with absolutely no obligation to buy. Use our convenient contact form or call us directly on 01276 684444.
Why Camberley Glass & Windows
Exceptional quality and service matched with affordability