Why Aluminium Bifold Doors
Aluminium bifold doors can open up a home in a way that few other design features can. They create a more natural transition between inside and outside, flood your living spaces with natural light, and offer excellent security. It's no wonder that more and more people are choosing bifold doors for their new homes.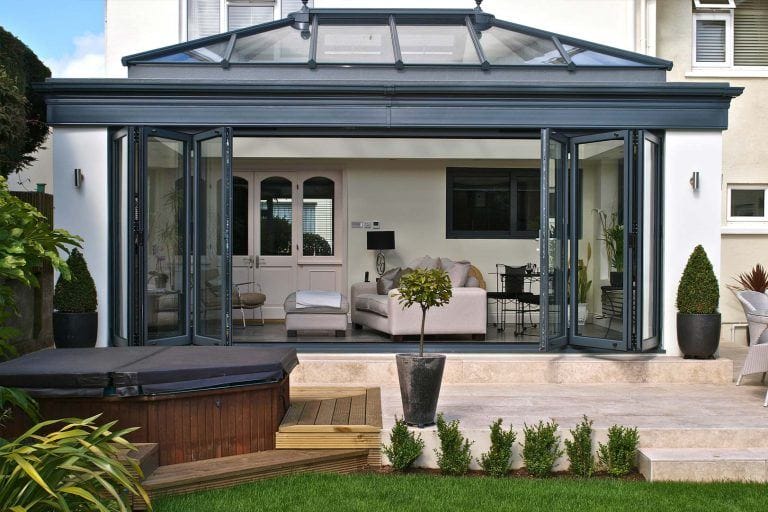 An increasingly popular choice for many home owners. The advantages of installing Bifolding doors is that they are fully retractable in the aperture opening up the space between the house and the garden. Bifold doors can totally transform your environment with a choice of inward or outward opening, left or right with many different configurations, made to measure to suit your individual requirements. Our stunning range of aluminium Bifolds are available in an amazing range of durable colours with a choice of high gloss, satin or matt finishes to totally match your taste and interior colour scheme.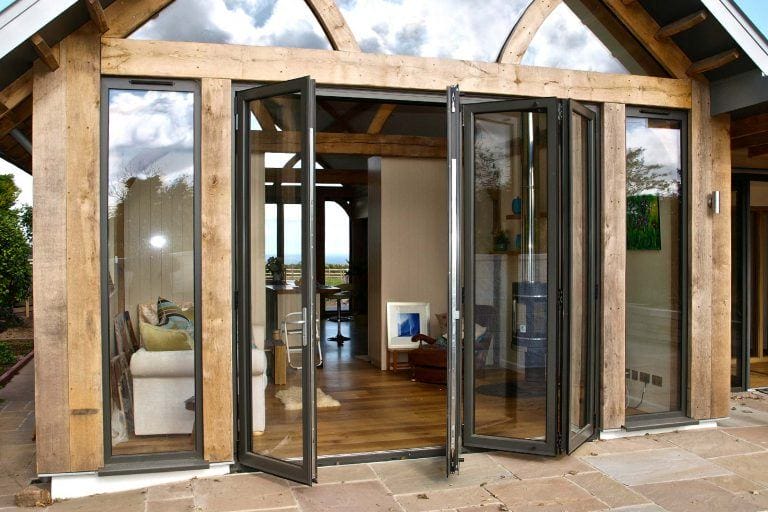 We can offer a supply only service, although we strongly recommend you take advantage of our full service that includes surveying and installation. The nature of Bifolding doors means that its ability to perform is severely affected by its quality. Our bifold doors are extremely highly engineered with less tolerance than conventional PVCu products, so fitting by our own in house highly trained fitters, guarantees a high quality perfect fit with a full 10 year guarantee on every component of the door. Unlike many online companies we have all of our products on display in our Showroom for you to view and try before you buy.
Ask about our Bifold door and Lantern Light package deals.
The benefits of aluminium bifold doors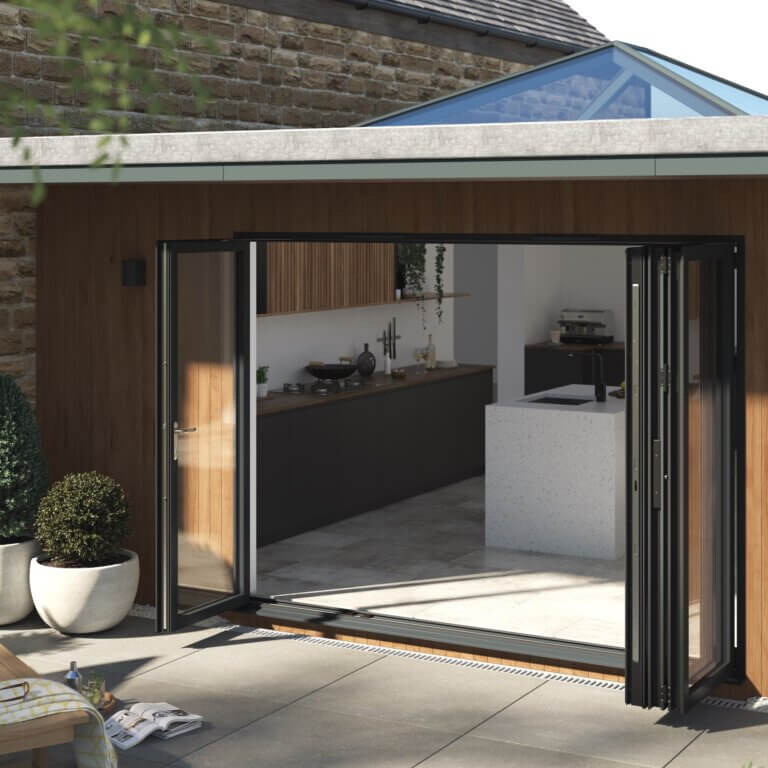 Bifold glass doors allow significantly more natural sunlight to enter your home than conventional doors, even when closed. Their floor-to-ceiling glass designs can help you turn an otherwise dark room into a bright and cheerful place that everyone loves to spend time in.
Not only does this make your home a healthier, more livable space; but it can actually increase your property value in an evaluation. Bright living spaces with lots of natural light are in high demand.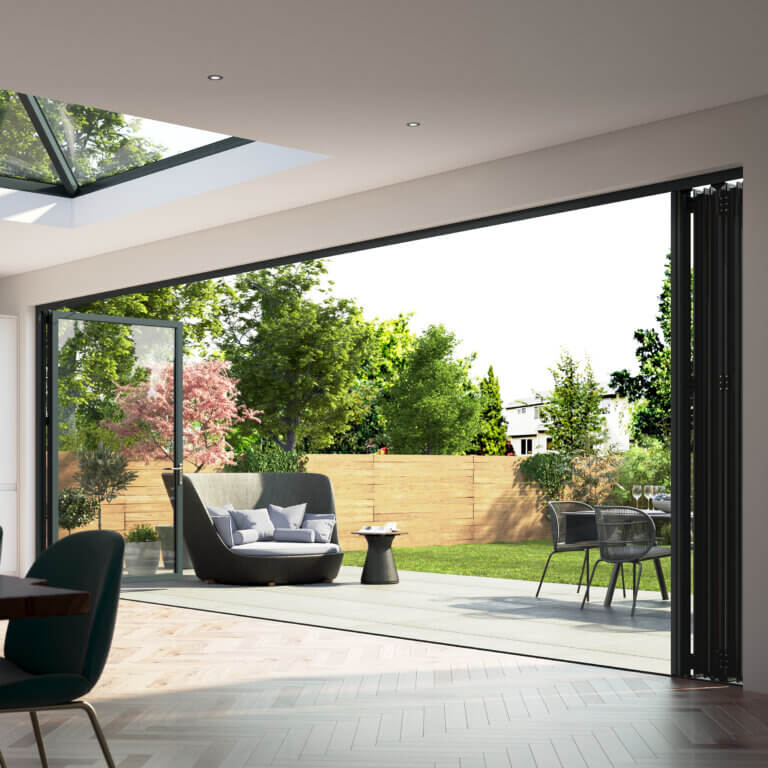 When open, bifold doors create a much larger aperture to outside than hinged doors. This blurs the lines between inside and outside and allows you to enjoy unobstructed garden views and breezes from inside your home. They're also perfect for homeowners who like to host garden parties and BBQs in the summer, as they allow your guests to easily and conveniently move into and out of the house. On those not-so-hot days, you can simply open them less to allow a breeze in, while keeping the cold out.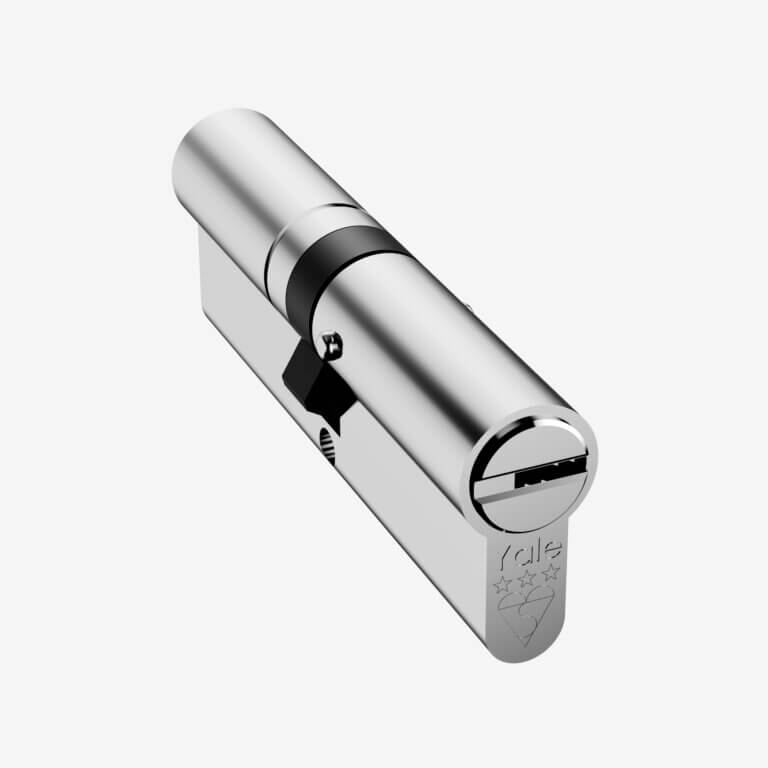 Aluminium bifold doors, as opposed to uPVC designs, offer a much greater level of security. Our Aluminium bifold doors come standard with a multi-point locking system and are mounted in a secure rail. This offers greater security than hinged doors with only 2 or 3 locking points. Additionally, their low-tolerance manufacturing process means that they fit snugly and securely, helping to keep the wind, cold, and rain out while keeping the heat in.
Request a free quotation with absolutely no obligation to buy. Use our convenient contact form or call us directly on 01276 684444.
Why Camberley Glass & Windows
Exceptional quality and service matched with affordability