Apart from arguably being the most attractive building material for windows, timber options are the number one green choice for buildings in the 21st century.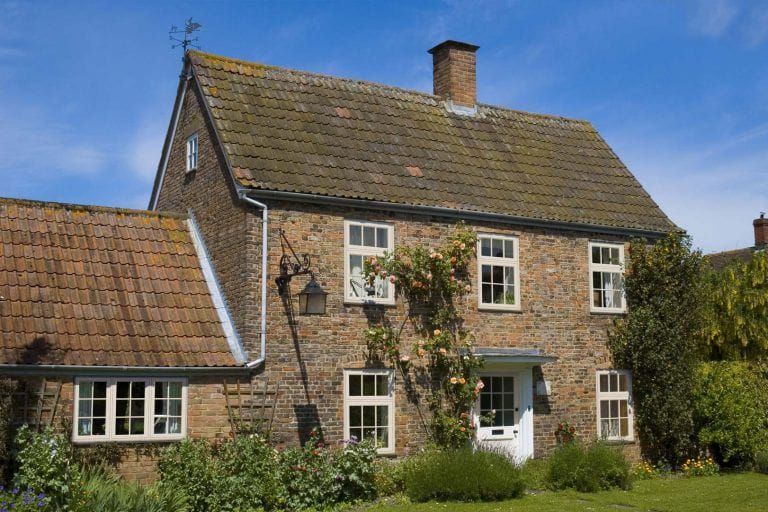 Timber is the number one green choice for building in the 21st century, a wholly natural, organic and renewable product that is waste- efficient, bio-degradable and non-toxic, and has a character and charm unrivalled by man-made alternatives. Sustainability is at the heart of the company purchasing ethos, and all timber is either plantation-grown, or from managed forests. Supplies are obtained from suppliers who carry FSC, PEFC, or MTCC certification, so you can be sure the timber is not logged from illegal sources. Careful planning and design has brought this basic design right up to date to accommodate modern shootbolt handles and multipoint shootbolt locking mechanism for high security. Stainless steel friction hinges facilitate ease of opening and easy cleaning.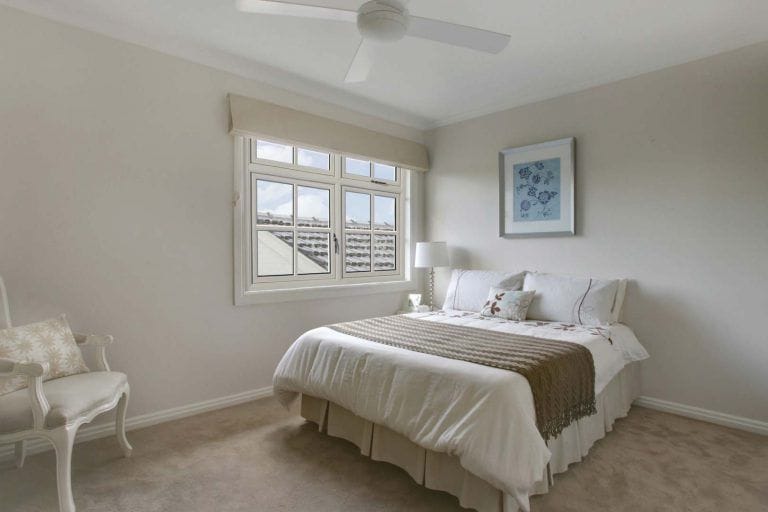 The windows are sanded by hand and prepared before each stage of the paint process, which involves dipping the frames in an antifungicidal base coat of paint and then finished with two spray coats in the colour of your choice. A colour chart is available on request, which includes a handful of colour choices, but any of the proprietary colours can be matched, such as Farrow and Ball, Fired Earth, BS or RAL. Colours can also be matched to any samples provided. Different Coloured sashes and frames, or different inside and outside colours are not a problem for our specialised finishing department. With all colours, a painted board sample will be provided for approval.
Benefits of Timber Windows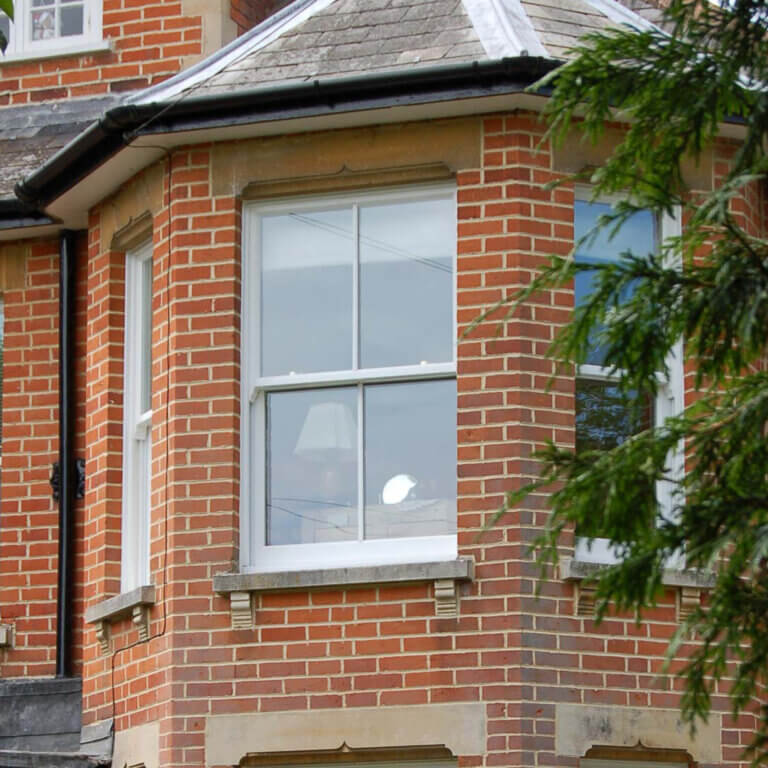 Few building materials can come close to offering the aesthetic appeal that natural timber does. It is the original building material and conveys a sense of charm and natural living that synthetic materials can't. Even when treated, coated and painted, timber home finishings stand out from synthetics. The natural charm of pure wood simply has no competition when it comes to creating that natural, clean-living feeling in any home.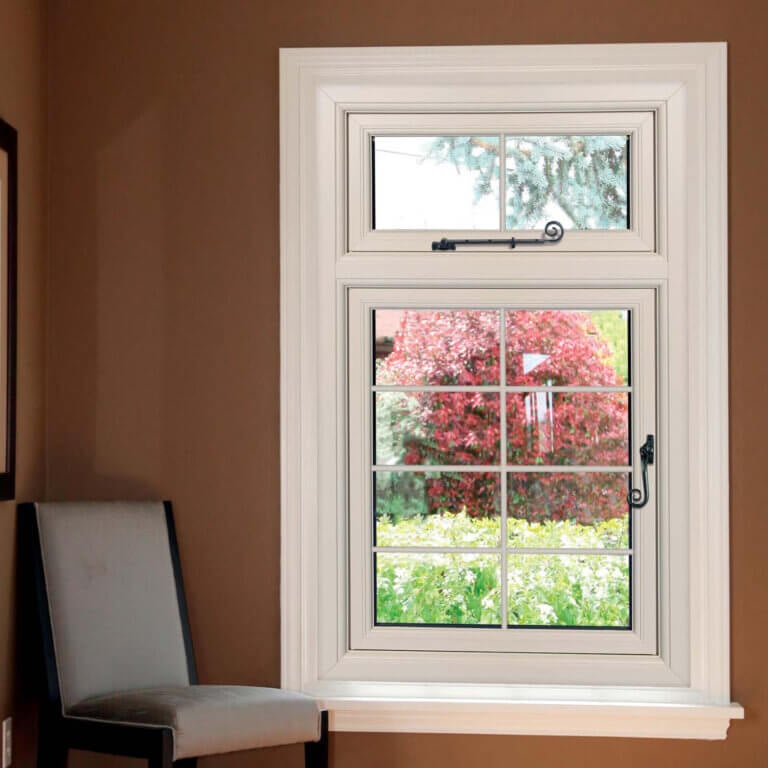 While it may seem counterintuitive, wooden home furnishings offer a more environmentally friendly and sustainable option than synthetic options. We only carry products from environmentally responsible manufacturers who carry FSC, PEFC, or MTCC certification, ensuring that all our products come from renewable and legal sources. Additionally, wooden furnishings are biodegradable and non-toxic, and have a more environmentally friendly manufacturing process than synthetic materials.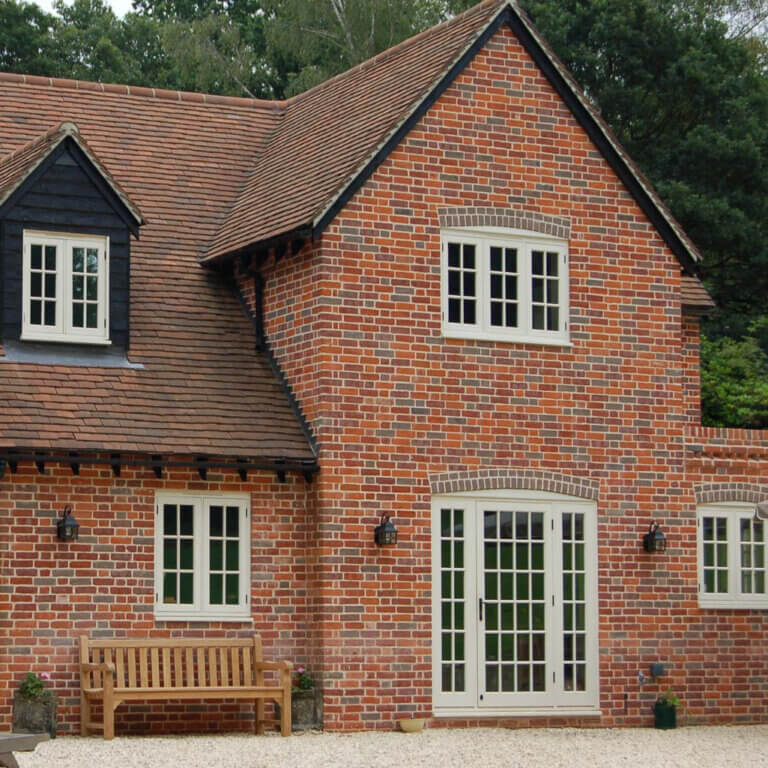 Properly manufactured, installed and maintained timber windows have an expected service life of around 60 years, making them exceptionally long-lasting and a one-time investment. Compared to around 35 years for synthetic windows, they represent great long-term value as it is unlikely that anyone will have to replace a set of well-maintained timber windows in their lifetime.
Request a free quotation with absolutely no obligation to buy. Use our convenient contact form or call us directly on 01276 684444.
Why Camberley Glass & Windows
Exceptional quality and service matched with affordability