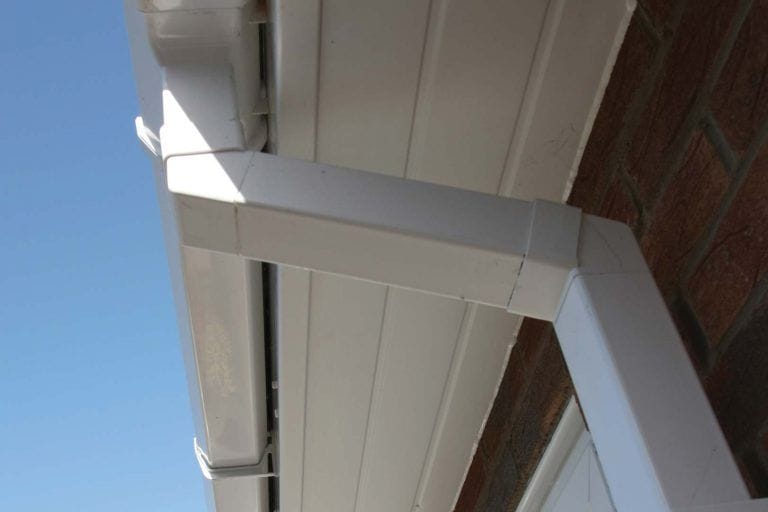 Looking for soffits in Berkshire? Then we can help.
Soffits run from the top of the outside wall of your house to the outer edge of the roof, often with ventilation points to allow air to circulate in the roof, in order to reduce the chance of decay of the timber roof. They are important in keeping the weather and animal life out of the roof. It is essential to keep the soffits in good condition otherwise damp could affect your rafters.
The addition of the right soffits can really add to the kerbside appeal of your property. Camberley Glass and Windows have a range of soffits in different colours and materials to enhance your Berkshire home. Our products come with a full guarantee.
Find out more about SOFFITS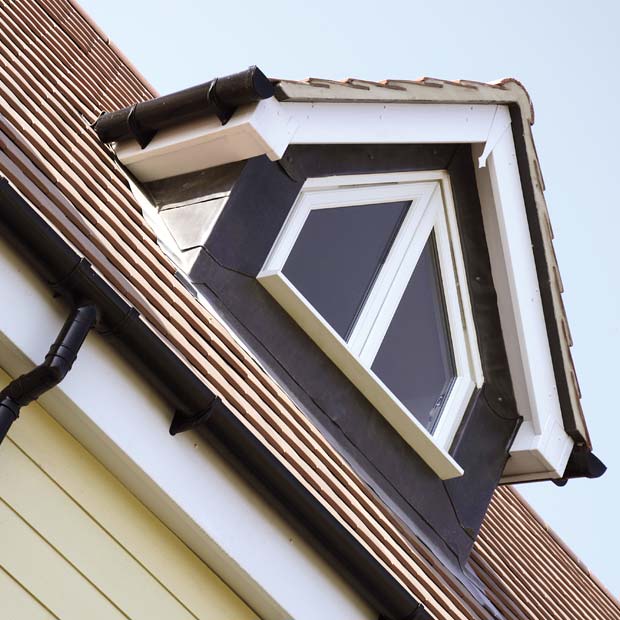 Soffits have to be fitted correctly and we have a team of experienced professionals who can do that for you. We can provide a quote after a short friendly visit by one of our team, then, if you wish, we could install the soffits. Our team is fully qualified in all aspects of current regulations and requirements, and many have been working together for more than 20 years. Camberley Glass and Windows have been working in Berkshire and the surrounding counties for nearly 50 years.
We are proud of the professional standard of our work and our attention to detail. We are on the Buckinghamshire and Surrey Trading Standards Approved list of traders, are FENSA registered and rate highly in the Checkatrade directory. We have worked with councils, schools, hospitals and homeowners providing and installing many different types of products.
If you would like to see our products, please visit our showrooms at our offices in Camberley, Surrey. Our advisers are ready to help with your choice of soffits in Berkshire and answer any questions you may have.
Request a free quotation with absolutely no obligation to buy. Use our convenient contact form or call us directly on 01276 684444.
You may also be interested in