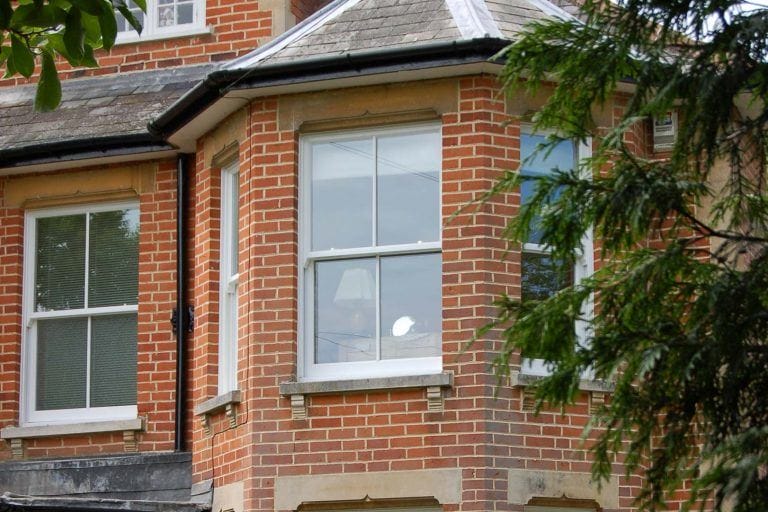 For guttering in Guildford, consider Camberley Glass and Windows. Whilst your guttering and roofline may be the last thing on your mind, it's often only when problems occur that people really notice them. Leaky roofs, moss falling on the floor, foul smells, and cracks in the guttering are all signs that it's time to replace your current setup.
Whilst good quality guttering can last up to 20 years that's only if it's well looked after, such as with regular cleaning twice a year. If that's not done, and during times of especially bad weather, guttering will become clogged up and damaged. Once the guttering has failed then it causes all sorts of problems for later, for example, water seeping into walls, cladding, windows and foundations.
Find out more about Guttering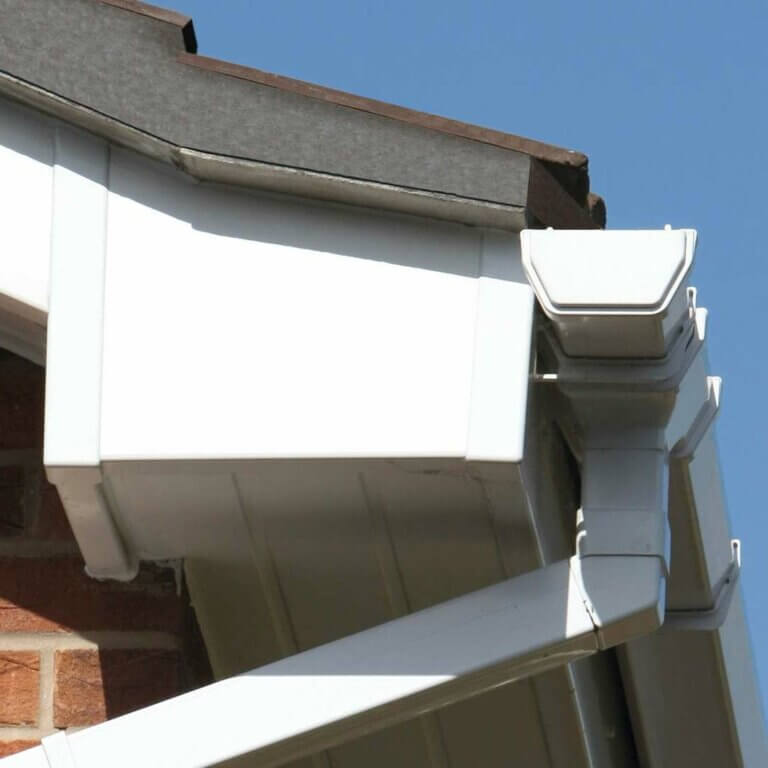 With these problems in mind and the considerable damage they can cause, it's vital you get the guttering on your Guildford home checked and replaced where it's damaged. At Camberley Glass and Windows we make this process remarkably easy. You can either visit our showroom in Camberley, Surrey or request a quote online.
We'll then be able to provide a bespoke quote for your guttering and other roofline products if there are any further issues. Where possible we'll try to repair, replace or renew your existing guttering to save you money. If new guttering is needed, we have a wide range of styles, materials and colours to choose from.
Request a free quotation with absolutely no obligation to buy. Use our convenient contact form or call us directly on 01276 684444.
You may also be interested in