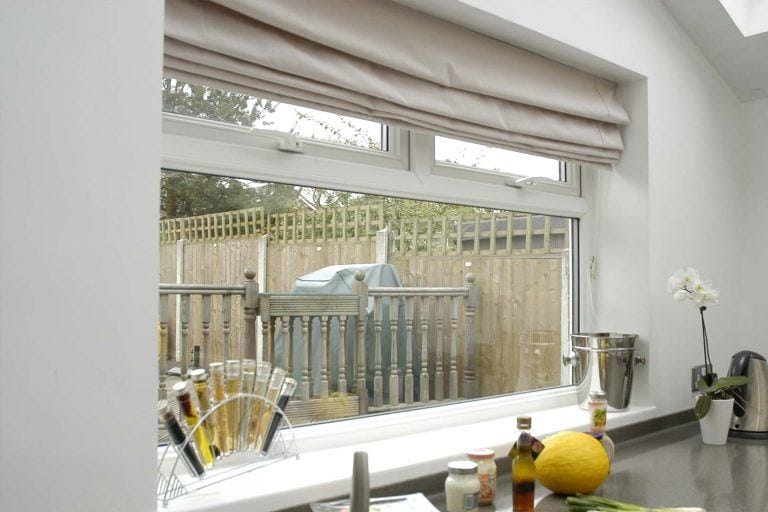 If you are considering having uPVC windows installed in Windsor, Camberley Glass and Windows is a top-rated windows supplier and installer in the area. There are so many benefits of having uPVC windows installed, including less heat loss from your house and also modern uPVC windows can improve the appearance of your property.
There are even more benefits of having uPVC windows installed in Windsor, such as adding value to your property and reducing noise from traffic or other loud noises you can hear from inside your home.
Another reason for choosing uPVC frames is because they are more durable than alternative frame materials such as wood or metal and they require less maintenance. Most uPVC windows will last for up to 35 years.
Modern technology used in uPVC windows also ensures that they offer a high level of security and most designs are anti-crowbar to help prevent property break-ins.
Find out more about UPVC WINDOWS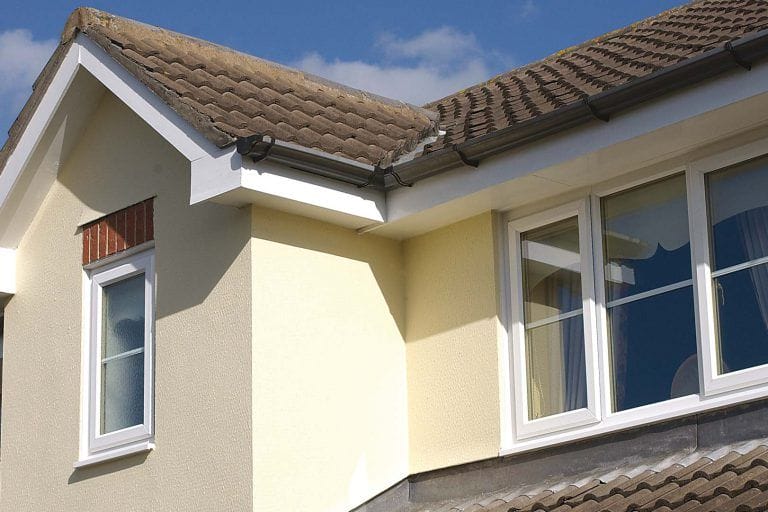 Why choose Camberley Glass and Windows?
When you are choosing a supplier and installer for your uPVC windows in Windsor it is important that you choose a trustworthy company with installers who are fully qualified. uPVC window installations must comply with building regulations, so make sure you choose FENSA registered installers.
At Camberley Glass and Windows all of our installers are fully qualified and FENSA registered and our company is on the Buckinghamshire and Surrey Trading Standards Approved traders list.
We have been installing uPVC windows in Windsor and surrounding areas for many years and have built up a strong reputation for delivering high quality home improvements. As well as installing uPVC windows, we also install doors, roof lanterns, conservatories and skylights.
Our friendly team of installers are highly skilled in their trade and have been installing all types of windows for many years. If you would like us to provide you with some advice on the most suitable uPVC windows for your property, we would be happy to give you a free no obligation quote.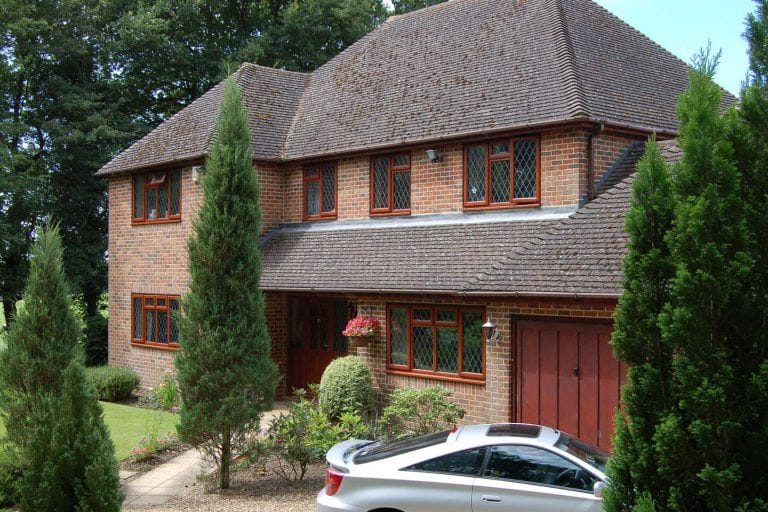 Extensive choice of uPVC windows
Camberley Glass and Windows has one of the largest ranges of uPVC windows in Windsor, including a wide selection of styles and colours. When you are choosing the style of your uPVC windows, you should consider the age of your home and any external features that you need the uPVC windows to complement.
Our uPVC windows are manufactured to exceed British Trading Standards, which means they provide a high level of security, minimum heat loss and maximum noise exclusion.
We use our years of expertise to recommend the most stylish options for customers to suit their home and their budget. Our brochure has a huge choice of windows that you can look through to find the perfect uPVC windows for your home.
Once you have chosen your uPVC windows we can arrange an installation date to suit you and you can soon start to enjoy the many benefits of having uPVC windows in your home, such as lower energy bills.
Request a free quotation with absolutely no obligation to buy. Use our convenient contact form or call us directly on 01276 684444.
FAQs about UPVC windows in WINDSOR