Installing uPVC windows is a great way to modernise the appearance of your home, while at the same time benefitting from improved energy efficiency and better noise exclusion.
uPVC is the most popular choice of window frame material as it is low maintenance but also very durable. While wooden doors are susceptible to rotting and warping, uPVC are incredibly sturdy and are built to last for up to 35 years.
If you are considering installing uPVC windows in Uxbridge, Camberley Glass and Windows have been installing all styles of uPVC windows in Uxbridge for many years. We supply windows that incorporate the latest technology, to ensure a high level of security as well as a sleek, modern design of window.
Installing uPVC windows is often regarded as an investment in your property, as high-quality uPVC windows will generally increase the value of your house, especially if you are upgrading from older windows with lower energy efficiency. The property will also be more attractive to potential buyers if you are thinking about selling your property at some time in the future.
Find out more about UPVC WINDOWS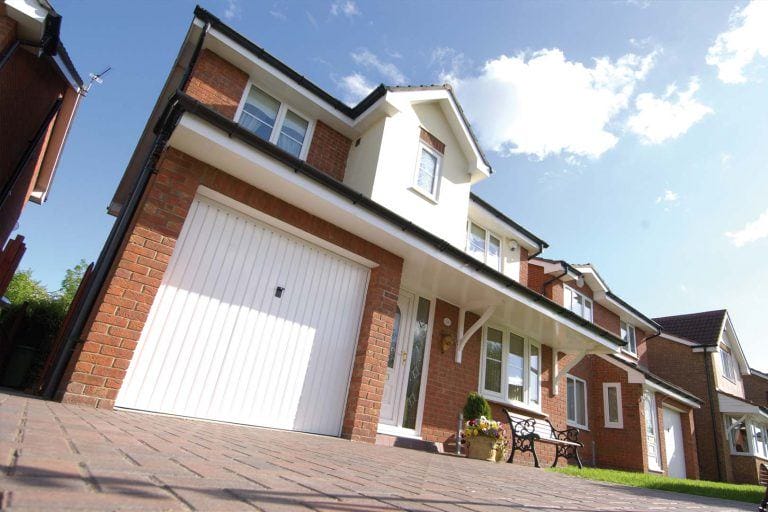 Why choose Camberley Glass and Windows?
Camberley Glass and Windows are the local experts for uPVC windows installation in Uxbridge. Our team of friendly installers are all FENSA registered, fully qualified and highly experienced at installing uPVC windows. We are also on the Buckinghamshire and Surrey Trading Standards Approved traders list, to provide our customers with extra peace of mind.
As well as building up a strong reputation for our excellent workmanship for installing uPVC windows in Uxbridge, we also install bifold doors, roof lanterns and many other stunning windows installations that transform and modernise properties.
If you are having uPVC windows installed in Uxbridge it is very important that you choose installers who are qualified to replace uPVC windows so that building regulations are complied with.
When you choose Camberley Glass and Windows, compliance and safety standards are of the highest level so you can be confident that your windows are being installed professionally and safely.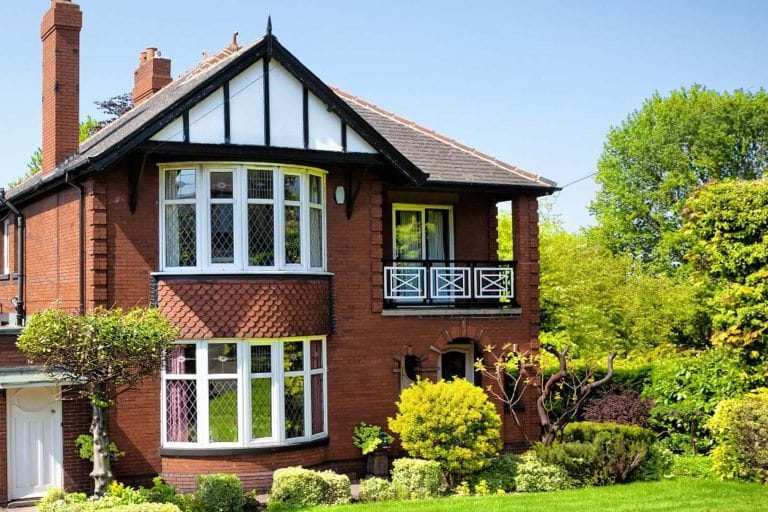 Extensive choice of uPVC windows
We have one of the biggest selections of uPVC windows in Uxbridge, which ensures that you will be able to find the perfect uPVC windows for your home. As well as supplying a large choice of styles, we also offer a number of colour choices for uPVC windows.
We can help you to choose the best uPVC windows to match your property and to provide the highest level of security and energy efficiency. By installing high-quality uPVC windows, you can make significant savings on your heating bills by lowering the heat lost through your windows.
Our friendly team of uPVC installers would be happy to provide you with a free no obligation quote for replacement uPVC windows in Uxbridge. We can find the ideal choice of uPVC windows to complement the exterior of your home and help to increase your property value.
Request a free quotation with absolutely no obligation to buy. Use our convenient contact form or call us directly on 01276 684444.
FAQs about UPVC windows in Uxbridge