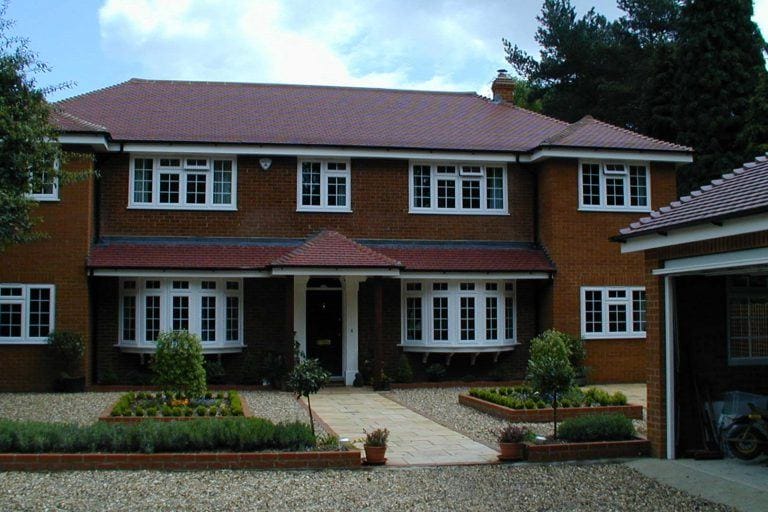 Many homeowners in Bracknell are benefitting from having uPVC windows installed in their properties. As well as adding value to house, uPVC windows help to reduce heat loss and therefore cut energy bills. Another way that uPVC windows improve homes is to exclude external noise, with modern window designs providing a high level of noise exclusion.
One of the main reasons that uPVC is more popular than other materials such as wood or metal is because it is more durable. uPVC windows will usually last for between 25 and 35 years, and will require very minimal maintenance, unlike wood that requires sanding and painting to stay in top condition. Additionally, uPVC window frames will not rot or corrode.
uPVC frames provide the highest level of waterproofing compared to wooden frames and the modern technology used in the frame mechanism ensures that they offer a high level of security too.
Find out more about UPVC WINDOWS

Why choose Camberley Glass and Windows?
Camberley Glass and Windows has been installing all types of windows in Bracknell for many years. We have established a great reputation for our excellent workmanship and our team of installers are the best in the business.
Our installation experts are fully qualified and FENSA registered, and our company is on the Buckinghamshire and Surrey Trading Standards Approved traders list. You can see how highly rated we are by our happy customers on the Checkatrade website.
As well as ensuring that your window installation is completed to a very high standard, our experienced windows experts can help you to choose the perfect uPVC windows to complement your home. We can take your exterior and interior features and colours into account to find the most suitable type of uPVC windows for your property.
Our friendly team will be happy to provide you with a no obligation quote while discussing all of the possible options and prices for your uPVC windows.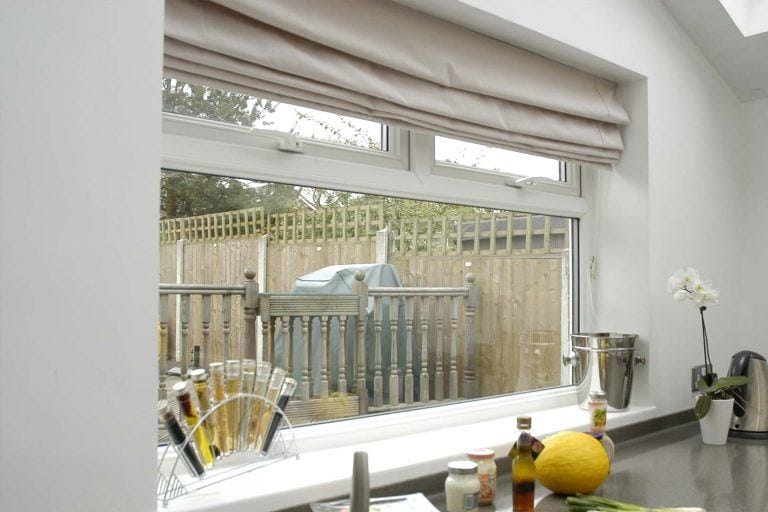 Extensive choice of uPVC windows
Another reason that homeowners choose Camberley Glass and Windows for uPVC windows in Bracknell is because we have the largest choice of styles and colours to choose from. Although white uPVC is the most popular, we also receive lots of requests for alternative colours such as brown or grey.
You can also choose Georgian bar uPVC casement windows and have the option of tilt and turn windows, bay windows and sash windows. There are many different style choices that will suit some properties more than others, which is why it is important to see the full range of uPVC windows that are available before deciding which company to use.
We can provide you with a brochure that will show you every type of window style that is available, so that you can find the perfect style for your home. Once you have selected your windows, we can arrange an installation date to suit you and you will soon be enjoying the many benefits of uPVC windows.
Request a free quotation with absolutely no obligation to buy. Use our convenient contact form or call us directly on 01276 684444.
FAQs about UPVC windows in Bracknell