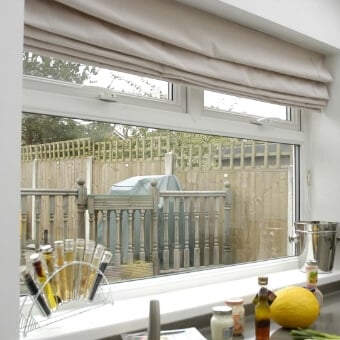 Installing uPVC windows can give your home a modernised look while also providing benefits such as reducing your heating bills and adding value to your property. Having uPVC windows installed in Basingstoke is considered to be a good investment in your home, as the amount you pay will often be reflected in the valuation of your property.
uPVC is the most popular choice of material for windows due to its superior durability and low maintenance compared to other materials such as wood or metal. While wood can rot and metal can corrode, window frames made from uPVC withstand weather better and provide a longer-lasting option.
Find out more about UPVC WINDOWS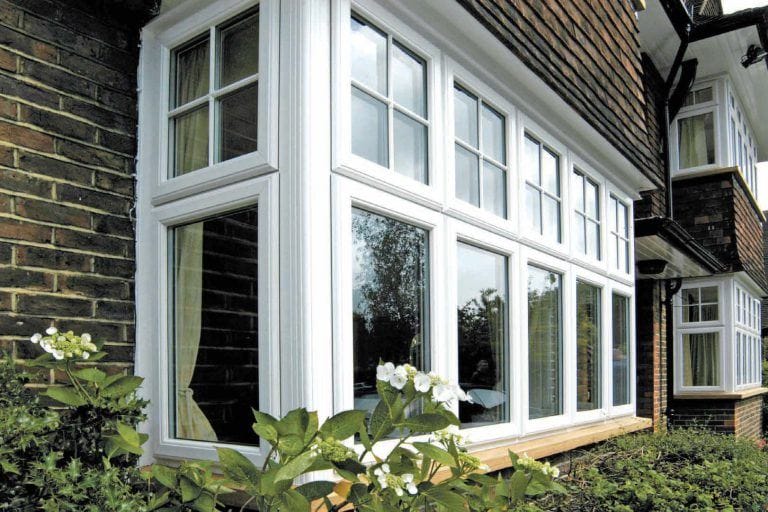 The technology applied to uPVC window designs has advanced significantly in recent years with fully reversible windows now available, which allows you to turn the windows into a position so that you can clean the exterior glass from the inside of the house.
This means that there is no need to climb ladders to clean your windows or pay professional window cleaners, so you can save a considerable amount of money if you are currently paying a window cleaner because you will be able to easily access your windows to clean them.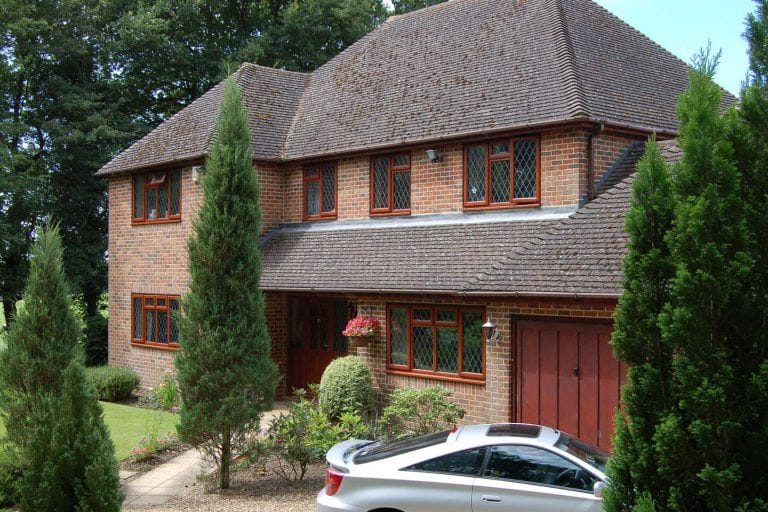 Why choose Camberley Glass and Windows?
One of the main reasons that homeowners in Basingstoke choose Camberley Glass and Windows is because we have an excellent reputation for windows installation and other home improvements in the area. We have been installing uPVC windows in Basingstoke since they were first manufactured and you can see how much our customers appreciate our work on the Checkatrade website.
All of our installation team are fully qualified and FENSA registered, with years of experience in the trade. We are also on the Buckinghamshire and Surrey Trading Standards Approved traders list.
We pride ourselves on delivering excellent workmanship and providing our customers with the best window installation service in Basingstoke. We have installed many uPVC windows in homes in Basingstoke and the surrounding areas.
We would be happy to provide you with a free no obligation quote for your new uPVC windows and advise you on the different styles that are available for your home.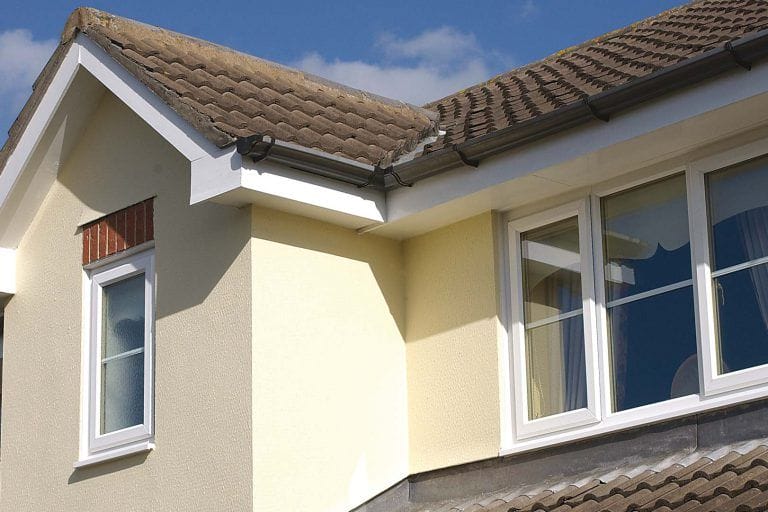 Extensive choice of uPVC windows
At Camberley Glass and Windows, we offer one of the largest ranges of uPVC windows to choose from, including the most modern designs that incorporate the latest technology. This helps to ensure we can find the perfect windows to complement our customers' homes and the windows provide the highest level of security and minimise heat loss. With the rate that energy prices are increasing, having uPVC windows installed is a great way to reduce your future energy bills.
We provide a huge selection of uPVC windows including fully reversible ones that are easier to maintain as you can clean them from inside your home. Our windows also offer great performance in terms of noise exclusion, so if your home is on a busy road or close to other sources of noise, you could see a big difference.
Request a free quotation with absolutely no obligation to buy. Use our convenient contact form or call us directly on 01276 684444.
FAQs about UPVC windows in Basingstoke