SKY LIGHTS AND ROOF LANTERNS IN WOKING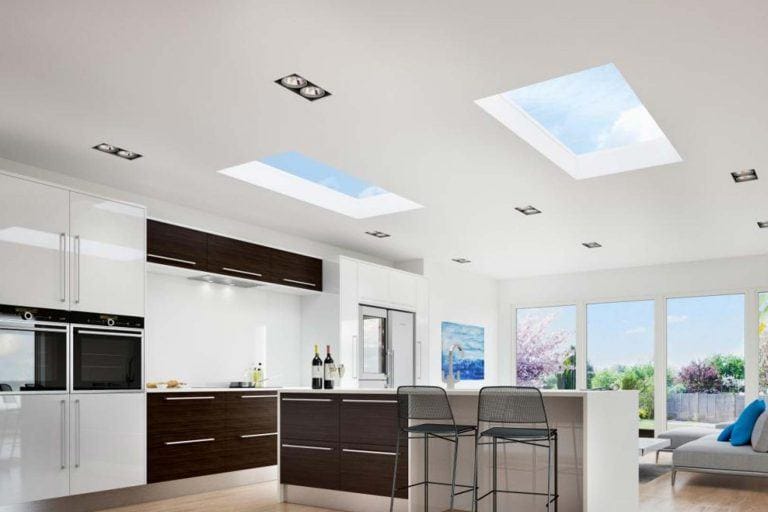 Many people now want to build on to their properties instead of moving house. If you have a flat roof and want to add daylight to make your home brighter, healthier, and to cut down on your energy bills, skylights or roof lanterns are the perfect addition.
Your local company for specialist skylights or roof lanterns is Camberley Glass and Windows. Based in Camberley we are only a short distance from Woking and we can give you the advice and service you need. Our company has been working in Surrey and the surrounding area for nearly 50 years. Our experience in glass and glazing products is second to none and many of our team of qualified professionals have been working together for over 20 years. Camberley Glass and Windows have an enviable record of service and rates very highly on Checkatrade as well as being FENSA registered and on the Buckinghamshire and Surrey Trading Standards Approved list of traders.
Find out more about SKY LIGHTS AND ROOF LANTERNS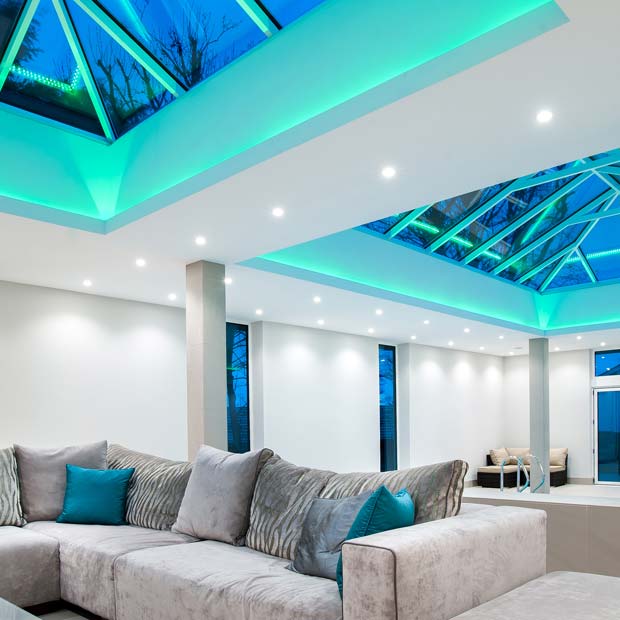 We have three roof lantern designs, all extremely thermally efficient and with a very contemporary finish. They are constructed in aluminium which means that the rafters are strong as well as thin so that you see more light and less frame. Our double glazed skylights meet the highest thermal performance and lie flush with the plaster so that they give the impression of an open roof space. All our glass and glazing products come with a fully insured guarantee.
If you are interested in the possibility of skylights or roof lanterns and want to find out more, please contact us or come to our showrooms in Camberley. One of our advisers would be pleased to talk you through the options, without any pressure selling, so that you get the right information you need.
Request a free quotation with absolutely no obligation to buy. Use our convenient contact form or call us directly on 01276 684444.
You may also be interested in