SKY LIGHTS AND ROOF LANTERNS IN SANDHURST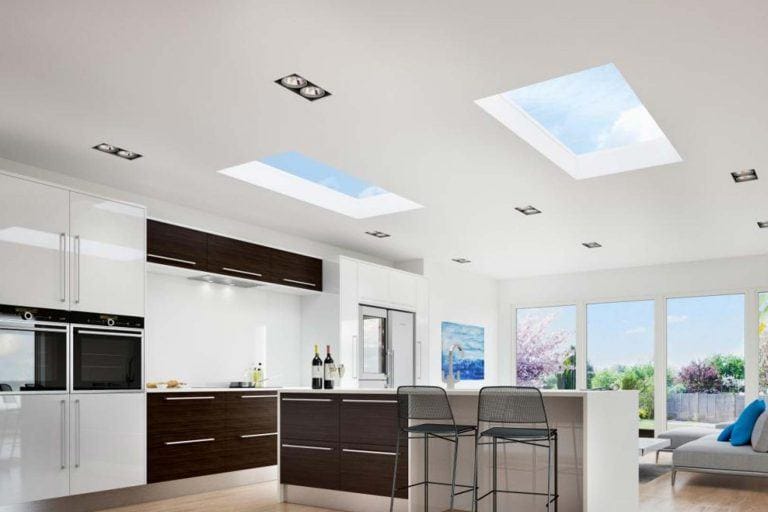 Natural light can make such a difference to your home. It adds a feeling of space and freedom, which you will not get from dingy, dark rooms. The obvious way to introduce more light into your home is to add skylights or roof lanterns.
Camberley Glass and Windows are located close to Sandhurst, just over the border in Surrey. We are a trusted local company that has been working in the area for nearly 50 years and have built a reputation for reliability and extensive product knowledge. Most of our team have been working together for more than 20 years so we have a wealth of experience to draw on. We score very highly on the Checkatrade website and are on the Buckinghamshire and Surrey Trading Standards Approved list of traders.
Find out more about SKY LIGHTS AND ROOF LANTERNS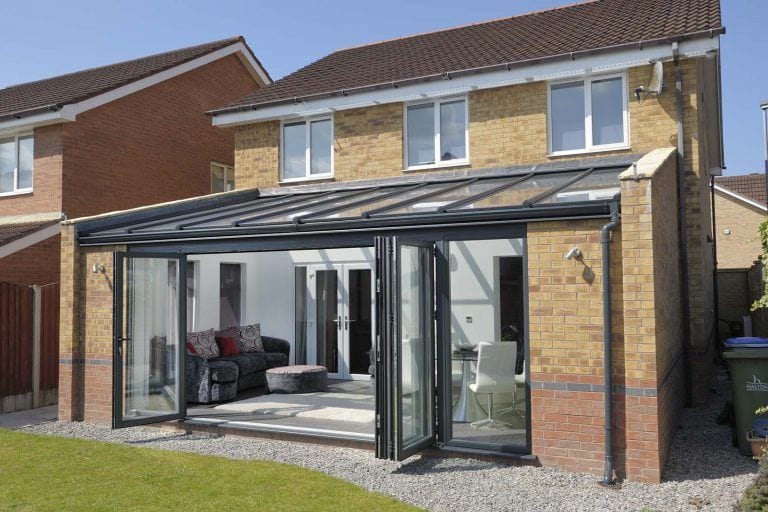 You could do no better than to chose us for your skylights and roof lanterns purchase and installation. Our skylights have a unique aluminium external and internal capping with PVCu internal core so that they have a modern appearance and appear frameless from the interior. The roof lanterns have thin strong rafters and ridge so that more light enters and less frame is seen. Both have outstanding thermal performance.
We employ advisers rather than commission sales staff so that there is no question of pressure selling. We have a strict health and safety policy and our staff are fully qualified and FENSA registered.
If you are considering skylights or roof lanterns as an addition to your home come and visit our showrooms at Camberley, where you can see our products and chat to one of our advisers who would be pleased to answer any questions you may have.
Request a free quotation with absolutely no obligation to buy. Use our convenient contact form or call us directly on 01276 684444.
You may also be interested in