SKY LIGHTS AND ROOF LANTERNS IN PIRBRIGHT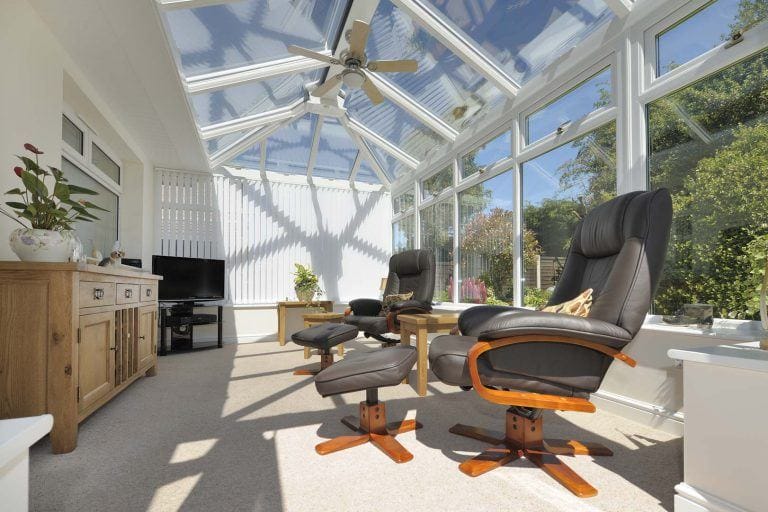 You may be interested in buying skylights or roof lanterns and having them fitted. With a number of companies to choose from it is difficult to find one you can trust with such an important project. Your local glass and glazing company, with outstanding scores on Checkatrade, is Camberley Glass and Windows. We are only a short distance from Pirbright, and can provide the trusted service you are looking for. We are FENSA registered and are on the Buckinghamshire and Surrey Trading Standards Approved list of traders; we also count numerous hospitals, councils and schools amongst our clients. For us customer care is foremost, and much of our work comes from personal recommendation.
Camberley Glass and Windows began as a family run group of companies in 1965, and we have since branched out into all aspects of the glass and glazing industry. We have a dedicated team of professionals, some of whom have worked together for more than 20 years, and they are fully conversant with the latest regulations and requirements including risk assessment.
Find out more about SKY LIGHTS AND ROOF LANTERNS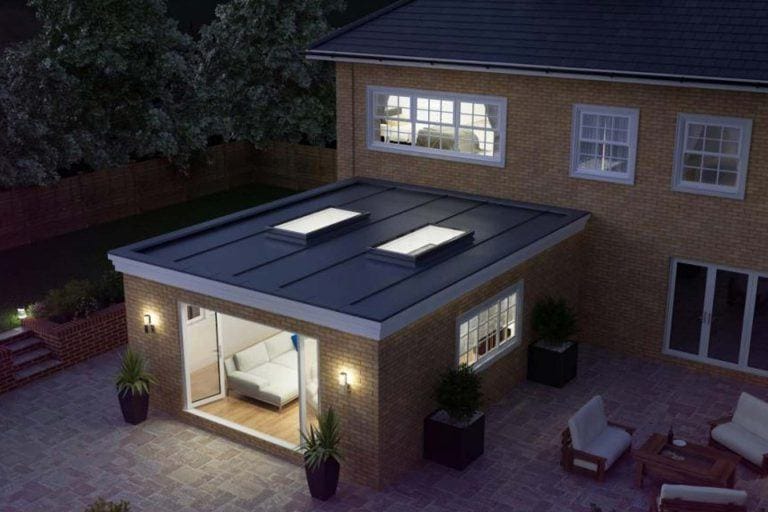 Our skylights and roof lanterns are built to the highest standards and have outstanding thermal performance. Both products have a modern contemporary design and will give you ultimate light ingress without the clunky framework of some of our competitors' products.
If you are thinking of investing in skylights or roof lanterns come and see us first. We have showrooms at our offices in Camberley where one of our advisers would be happy to answer any questions you may have and offer the advice you are seeking. We do not indulge in pressure selling, false pricing or gimmicks. We want you to be fully informed about the options and find the right product for your needs.
Request a free quotation with absolutely no obligation to buy. Use our convenient contact form or call us directly on 01276 684444.
You may also be interested in