SKY LIGHTS AND ROOF LANTERNS IN FLEET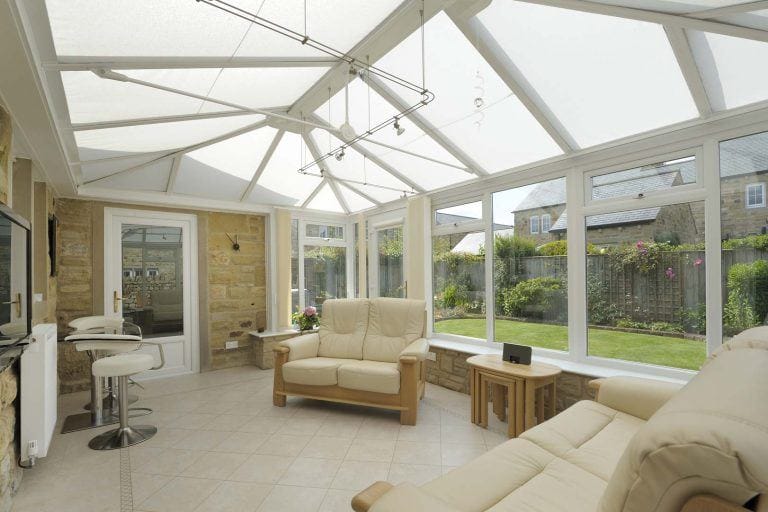 By increasing the amount of natural light in your home or workplace you  will reduce energy bills and also reduce strain on the eyes. Natural light can also have a positive effect on mood and physical well being. This is particularly of use in older buildings where light levels can be low, and in areas where buildings are clustered together.
If you would like the positive benefits of added natural light in your property nothing has proved more successful than skylights or roof lanterns. Camberley Glass and Windows, a trusted supplier and installer of skylights and roof lanterns, is based in Surrey but works extensively in Hampshire including Fleet and surrounding area. We were established in 1965 and now cover all aspects of the glass and glazing industry. We built the company on a professional approach, attention to detail, and customer care. Many of our customers return to us time and again, and much of our work comes from personal recommendation. We also work on numerous large contracts, such as for schools, councils and hospitals in the region. We are fully qualified in all aspects of current requirements and regulations and are FENSA registered.
Find out more about SKY LIGHTS AND ROOF LANTERNS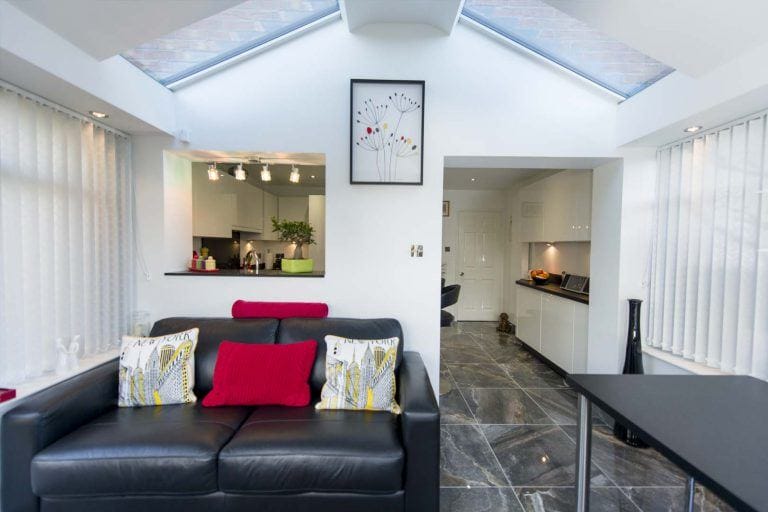 Our aluminium skylights lead the market in minimalistic contemporary design. They are double glazed with an overall U value of 1.3 W/m2k, and sit flush with the plaster, appearing frameless from the interior. Our roof lanterns are made of aluminium, and have narrower rafters and ridge than our competitors' products allowing more light in and reducing the intrusion of the frame.
If you would like to see our skylights and roof lanterns come to our showrooms in Camberley and one of our advisers would be happy to chat with you and answer any questions.
Request a free quotation with absolutely no obligation to buy. Use our convenient contact form or call us directly on 01276 684444.
You may also be interested in