SKY LIGHTS AND ROOF LANTERNS IN CHOBHAM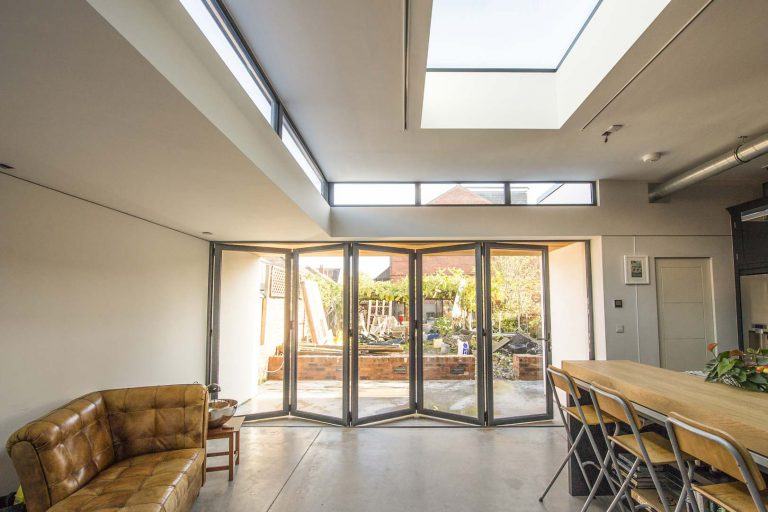 It is important to our health to get more sunlight into our daily lives, not only for Vitamin D but also to boost our mood. Skylights and roof lanterns allow more light into the home, helping to make it feel more comfortable and spacious.
If you are considering adding skylights or roof lanterns to your home in Chobham, contact your local glass and glazing company Camberley Glass and Windows. We have worked in Surrey and the surrounding areas for almost 50 years, and supply and fit quality glass and glazing products to the most professional standards. Our team, many of them with more than 20 years working together, are fully conversant with current regulations and are FENSA registered. Our company is on the Checkatrade directory of recommended and trusted tradesmen and scores very highly, and we are also on the Buckinghamshire and Surrey Trading Standards Approved list of traders.
Find out more about SKY LIGHTS AND ROOF LANTERNS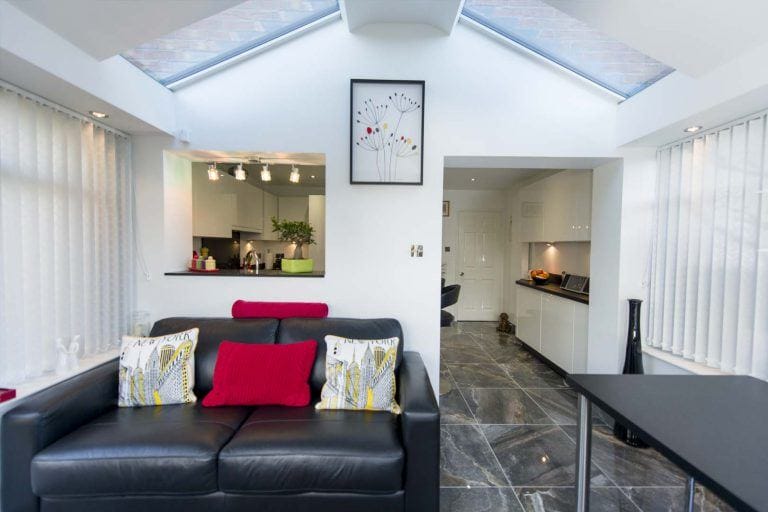 The skylights we supply are amongst the best in thermal performance on the market today, with a U value of 1.3 W/m2k. They are double glazed and constructed in aluminium and PVCu which gives them a minimalistic modern appearance, so that they appear frameless when viewed from the interior. Our roof lanterns have aluminium rafters and ridge so that they are thinner and stronger than many others you see, and allow more light in with less frame on view.
If you would like to see our products for yourself come to our showrooms in Camberley. Our advisers are not commission based so you will not get pressure selling or gimmicks. If you are considering skylights or roof lanterns we would like to give you the best advice on the market.
Request a free quotation with absolutely no obligation to buy. Use our convenient contact form or call us directly on 01276 684444.
You may also be interested in