SKY LIGHTS AND ROOF LANTERNS IN ALDERSHOT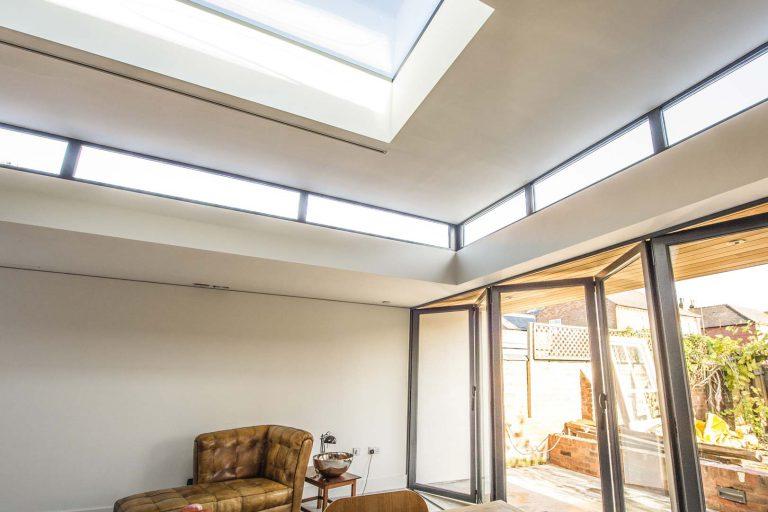 If you live in the Aldershot area, and are considering buying skylights or roof lanterns for your home or business, Camberley Glass and Windows are your local reliable company for all things glass or glazing.
Skylights and rooflights could be the solution to bring extra light into your home or business environment, to cut down on energy bills, provide a lighter, brighter space, and provide a modern contemporary look too.
Camberley Glass and Windows has been supplying glass and glazing products to Surrey, Hampshire and surrounding area for almost 50 years. We are a trusted company scoring very high ratings on Checkatrade, and are also on the Buckinghamshire and Surrey Trading Standards Approved list of traders. We believe strongly in customer care, and because of this much of our work comes from personal recommendation. However, we also have contracts with schools, councils and hospitals in the area.
Find out more about SKY LIGHTS AND ROOF LANTERNS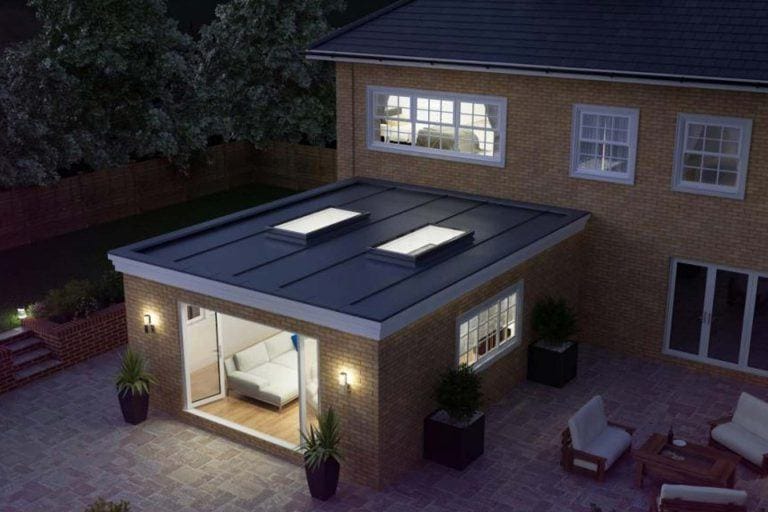 Our double glazed skylights are cutting edge, contemporary, design made of lightweight aluminium with a PVCu core and appear frameless from the interior. They also are very thermally efficient with an outstanding U value. Our roof lanterns have a unique system design, and are made of extra strong, light, aluminium, with rafters 30% thinner than competitors products, providing more light and less frame obstruction. This produces an elegant roof profile and has a very good thermal performance.
If you would like to visit our showrooms at Camberley we would be pleased to show you the products on offer. Our team is fully qualified and FENSA registered so that you can be confident that you will be getting professional advice. We do not employ commission sale staff so there is no pressure selling, silly offers or gimmicks.
Request a free quotation with absolutely no obligation to buy. Use our convenient contact form or call us directly on 01276 684444.
You may also be interested in