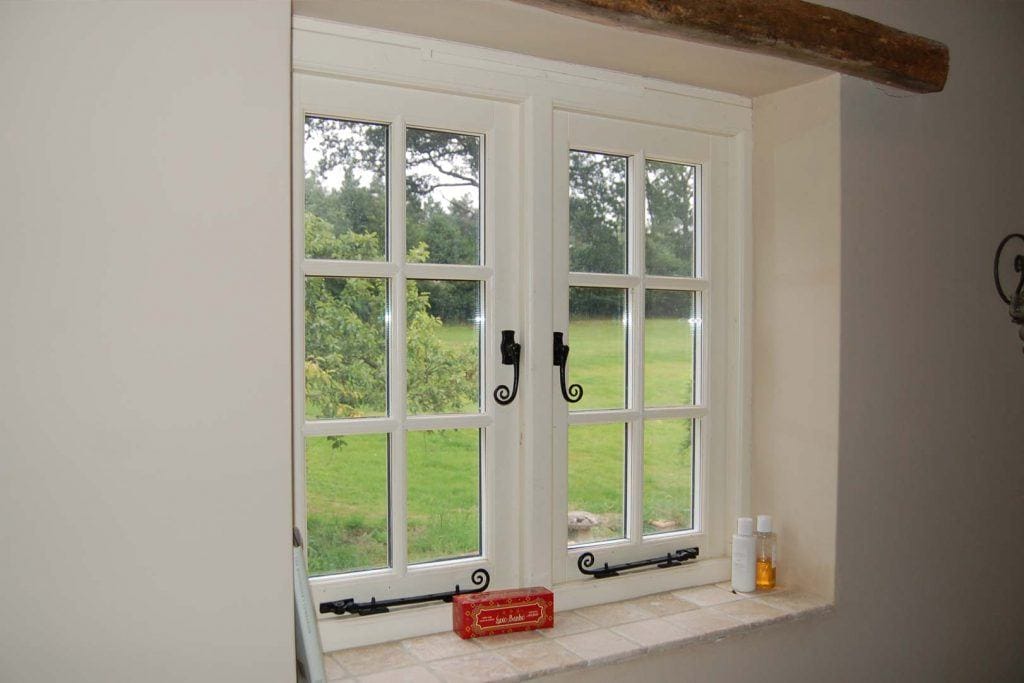 REPLACEMENT WINDOWS IN LIGHTWATER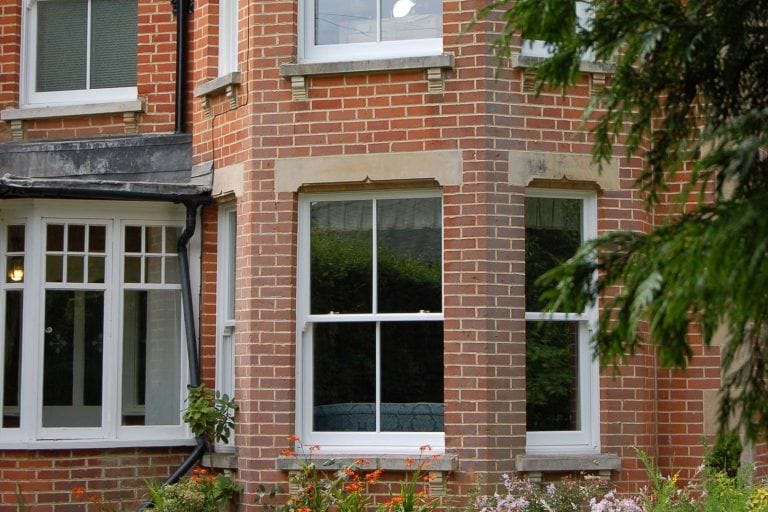 When you need replacement windows you also need a professional installation and attention to detail. If you have any window problems from a blown double glazing seal to needing a complete set of replacement windows for your house then call Camberley Glass and Windows.
We are a friendly local company who have been providing replacement windows in Lightwater for nearly 50 years. Our company grew out of a group of family run companies which began life in 1965. We still retain the traditional approach to our work in which service matters and the customer is at the centre of our attention. You can see if we have fulfilled this brief by looking at our testimonials page and the reviews of our customers on Checkatrade. Indeed much of our work comes from personal recommendation. We are also on the Buckinghamshire and Surrey Trading Standards Approved list of traders.
Find out more about Replacement Windows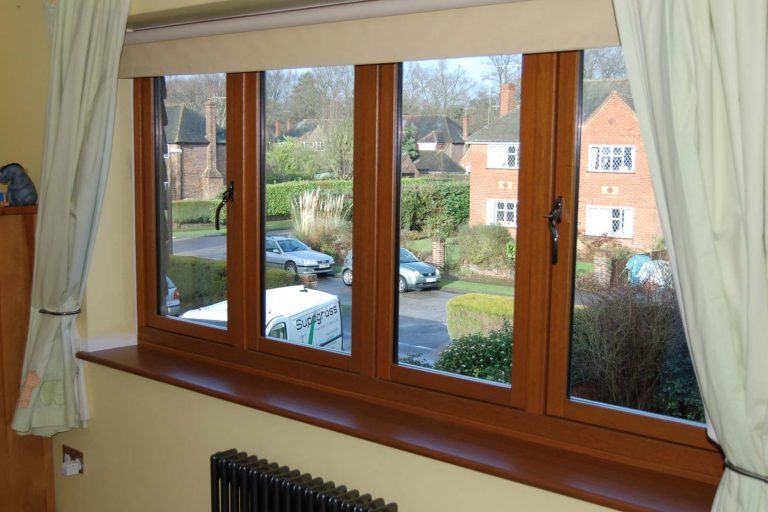 We can provide a large range of products and our windows come in different materials, textures and finishes and can accommodate whatever window furniture and size of windows you wish. Our windows meet the highest standards for reliability, security and energy conservation. In addition all our double glazing and glass installations are backed with a fully insured guarantee.
So if you want a trusted local company with the highest professional credentials for your replacement window solution please contact us. You could visit our showroom at our offices in Camberley, Surrey and chat to one of our knowledgeable staff, all of whom are fully qualified and FENSA registered. We would be pleased to answer any questions and help in any way we can.
Request a free quotation with absolutely no obligation to buy. Use our convenient contact form or call us directly on 01276 684444.
You may also be interested in