REPLACEMENT WINDOWS IN FINCHAMPSTEAD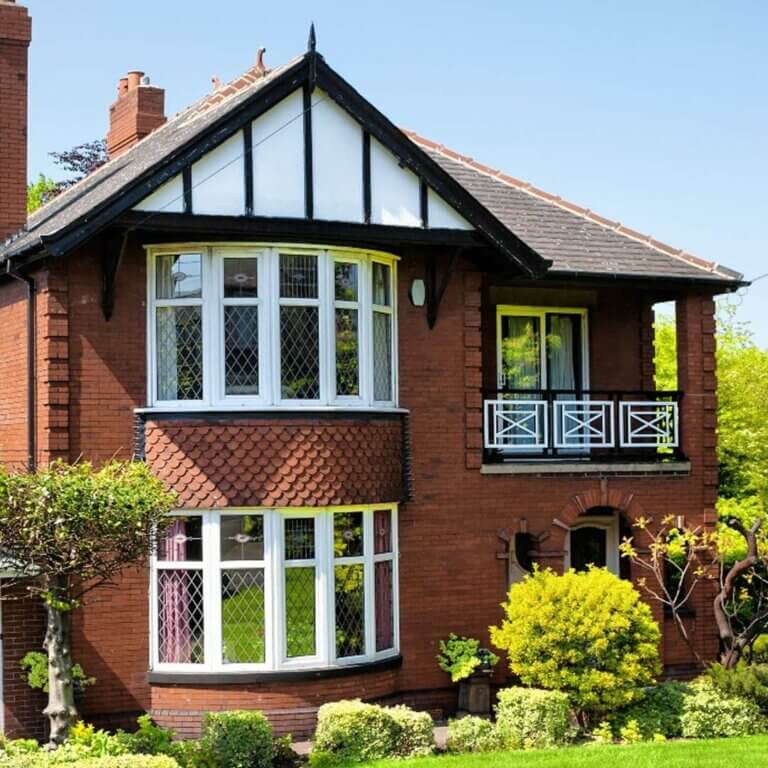 We have been providing the people of Finchampstead our replacement window service for the past fifty years and here at Camberley Glass, we believe that our quality product and customer service is what sets us apart. This service is delivered by our highly skilled team who have a staggering two hundred years' worth of experience between them. Our dedication to fulfilling your needs and requirements are second to none.
Replacing a window can mean slashing your energy bills and increasing your energy efficiency, but it can also have an additional benefit of removing intrusive noise from your life. You can make a reduction of 45 decibels in sound just by your choice of glass!
Find out more about Replacement Windows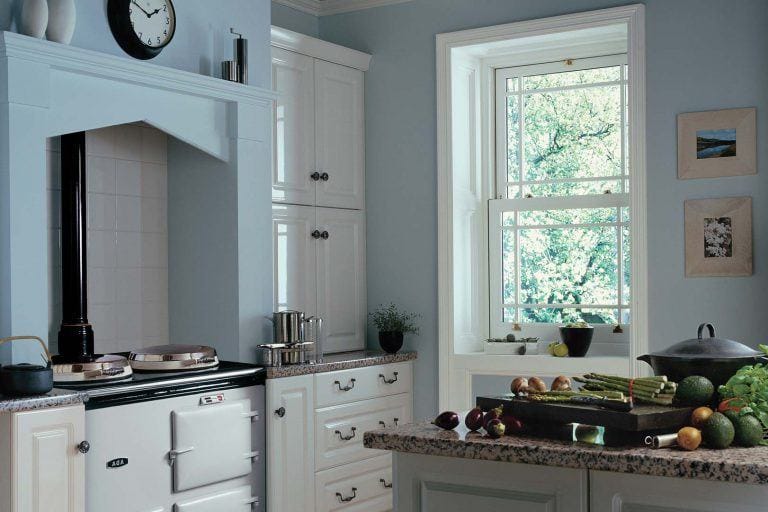 To compliment your choice of glass, we can offer you a wide variety of frames from our showroom, whether your windows are suited to; Artisan Coloured Collections, Casement, Bow and Bay or Sliding Slash, we can find a style to suit your home.
Each type of window frame has an intrinsic value; Artisan Coloured are available in realistic wood grain effect which would suit an older property where as Bow and Bay windows can create additional space and provide more light.
If you would like to know more about our replacement window service, please fill in the form below to arrange a call back for a free no obligatory quote.
Request a free quotation with absolutely no obligation to buy. Use our convenient contact form or call us directly on 01276 684444.
You may also be interested in