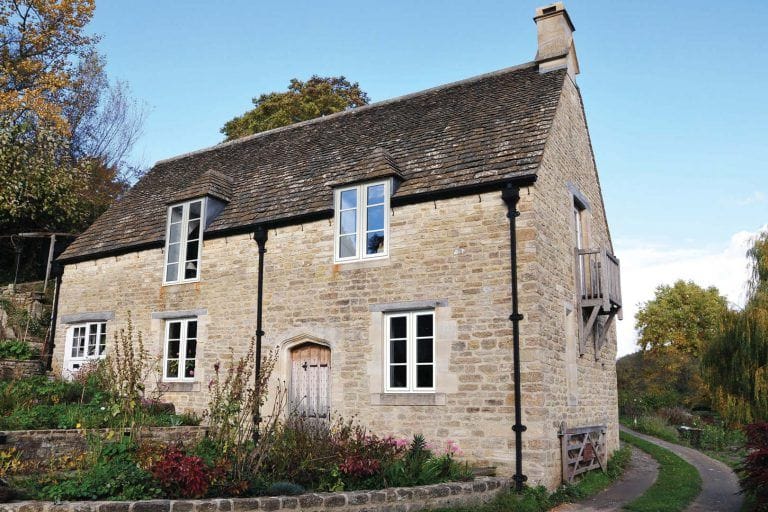 Looking for guttering in Bracknell? You can protect and revitalise your roofline with our wide range of roofline products, including guttering, fascias and soffits.
Whilst gutters can last up to 20 years, that's only if they're regularly cleaned and cared for (ideally twice a year). Sadly, that often isn't the case, meaning replacements are needed much sooner. No matter the condition of the gutters on your Bracknell home, Camberley Glass and Windows can help. We can repair gutters, replace them and install brand new ones depending on what's needed.
Find out more about Guttering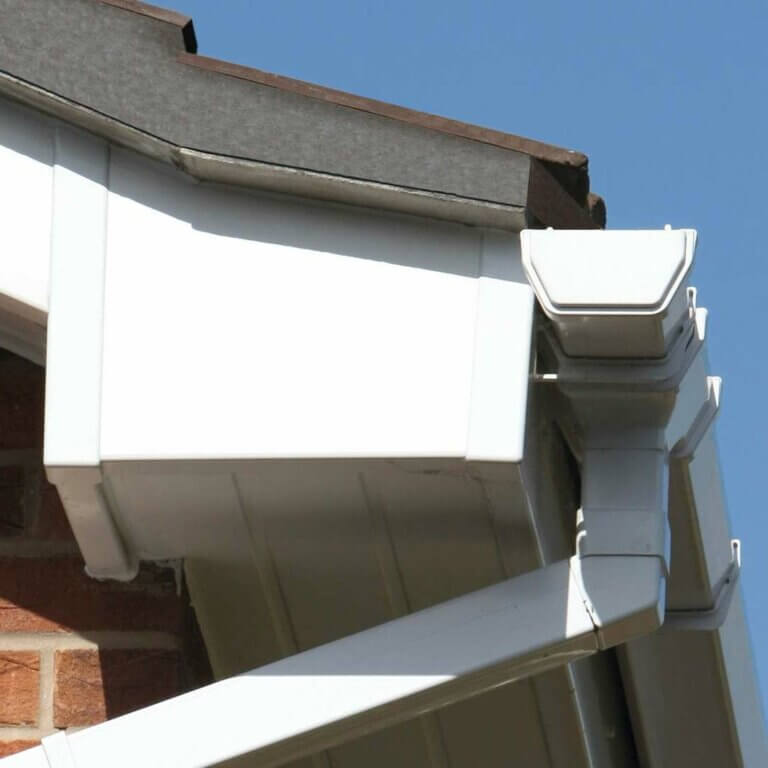 We have all the main types of guttering, including eaves, valley gutters and parapet gutters. All our guttering is provided at competitive prices and installed by highly qualified professionals. Our team has been supporting Bracknell and the surrounding area for over 50 years, with excellent customer feedback and testimonials.
To learn more about our high levels of customer service, reliability, and workmanship we'd love for you to visit our showroom in Camberley, Surrey. Our friendly team will be more than happy to walk you through our range of products and to discuss your guttering needs. Alternatively, you can request a quote online and we'll get back to you as quickly as possible.
Request a free quotation with absolutely no obligation to buy. Use our convenient contact form or call us directly on 01276 684444.
You may also be interested in