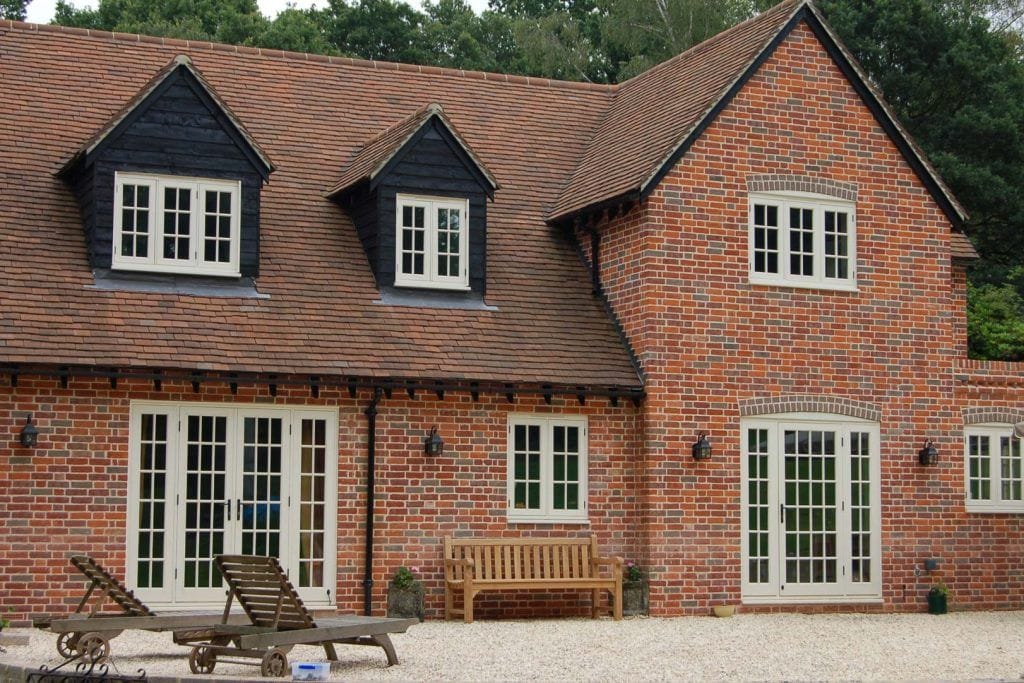 DOUBLE GLAZING IN FARNHAM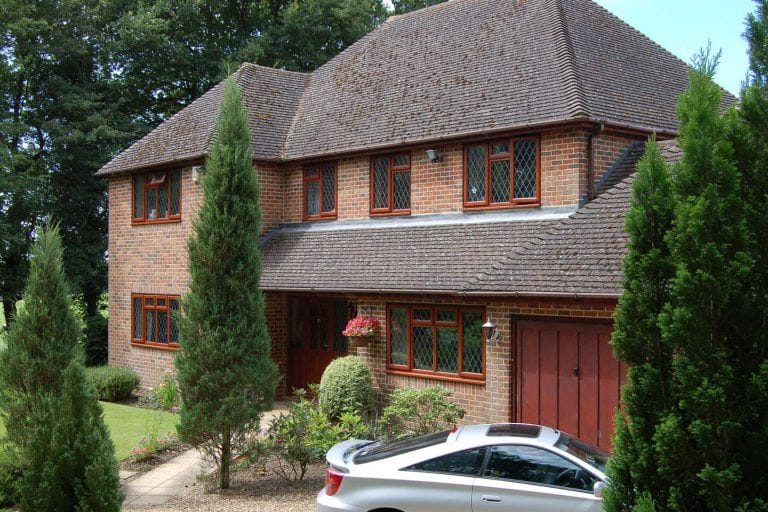 Camberley Glass & Windows are dedicated to supplying the finest range of Double Glazing products to Farnham residents.
Recently named the second happiest place to live in the UK, according to Rightmove's annual Happy at Home Index, the market town of Farnham is situated within the Borough of Waverley and is located 56km southwest of London.
This market town, based in the Waverley Borough, in Surrey, has many examples of old, Georgian buildings, like Wilmer House, the town museum. Whilst this grade I listed building is lucky enough to have its original windows, it may be the case that the ones in your own home are past their best. Considering that Farnham experiences moderate rainfall and breezy conditions, now could be the time to consider upgrading old, inefficient windows, before winter sets in.
Find out more about Double Glazing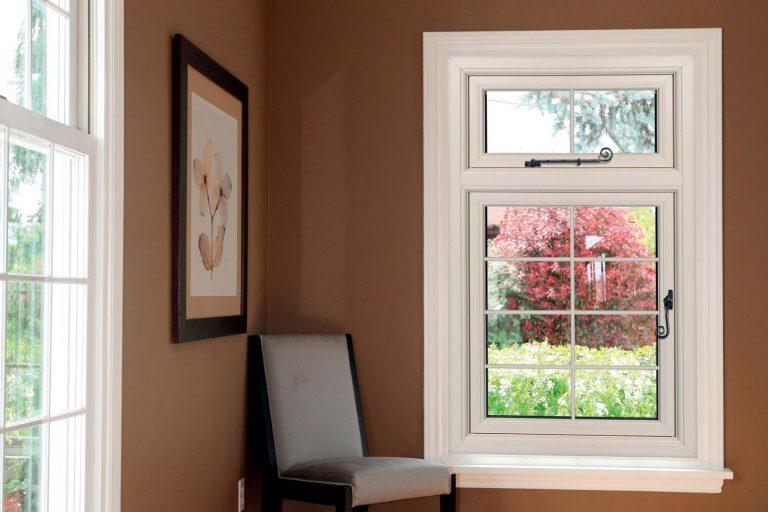 Other notable historic sights, beauty spots and family attractions in Farnham include Farnham Castle, which overlooks the town, as well as the ruins of Waverley Abbey, Mother Ludlam's Cave and Moor House Park, to name but a few.
Our range of Farnham Double Glazing units will reduce the amount of energy needed to heat your home, slashing the amount of carbon you produce. By replacing your existing windows with air tight, sealed windows, you will eliminate any draughts or cold spots in your home, saving you money on energy bills and bringing greater comfort to your homestead.
The town also benefits from excellent transport links, and trains to London Waterloo run approximately three times an hour.
More and more residents based in Farnham, but working in London, are also choosing to work from home. Having a comfortable environment does wonders for your productivity. Yet another reason why you should choose to replace your old windows.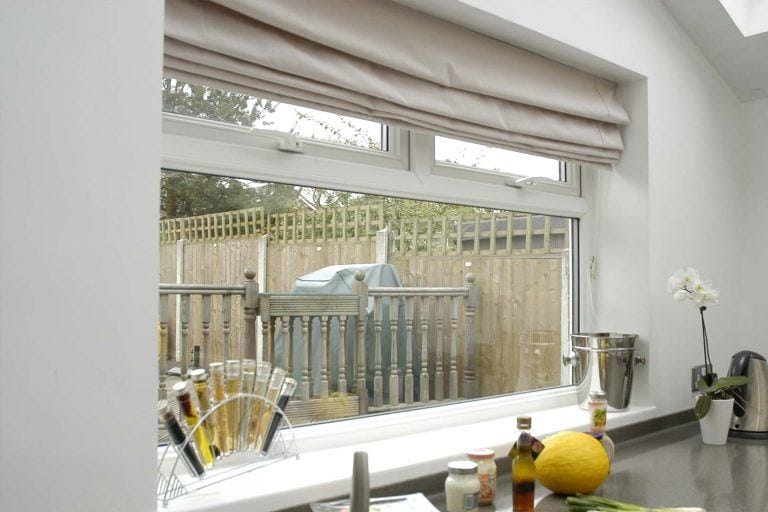 If you live in Farnham, then Double Glazing will reduce the amount of noise that can enter your home, at a time when two thirds of adults in the UK are reportedly suffering from stress induced by loud noises.
We have carefully selected a range of UPVC and Aluminium windows that can meet our standards and yours. This range can suit contemporary and traditional homes, whether you favour Bow and Bay, Casement Windows or Sliding Sash, these are traditional designs utilising modern technology.
All of our units are available in range of colours and textures that can allow you to blend in with the surrounding environment or accentuate your home.
Our experienced and dedicated team are ready to help you find the perfect Farnham Double Glazing solution for your home.
Request a free quotation with absolutely no obligation to buy. Use our convenient contact form or call us directly on 01276 684444.
FAQs about Double Glazing in Farnham