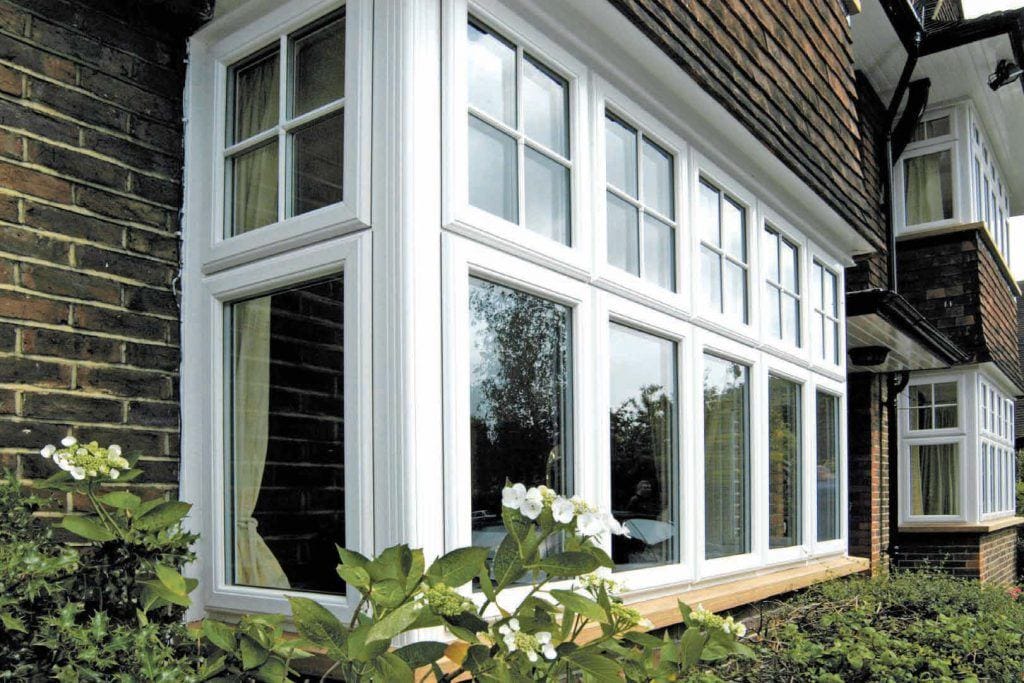 DOUBLE GLAZING IN GODALMING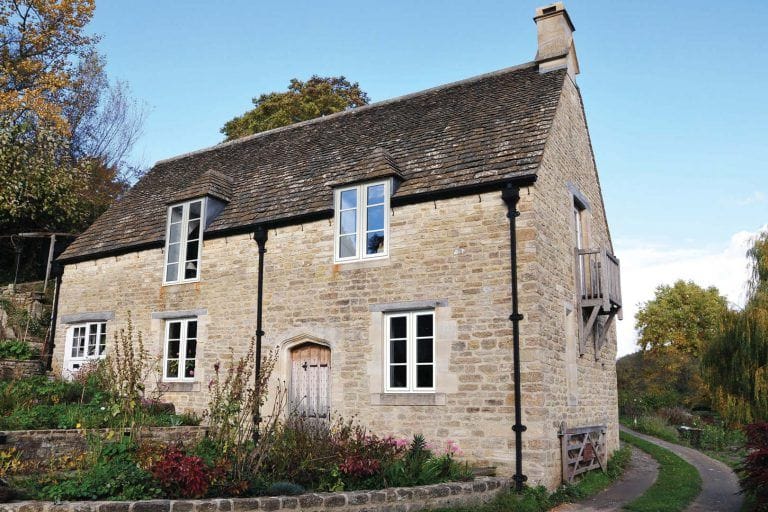 The benefits of double glazing for homes in Godalming are numerous. Better energy efficiency, cheaper heating bills, better security and less noise pollution are just four of the most popular reasons.
In addition, if your current windows have high amounts of condensation, this can lead to mould and numerous health problems. Switching to double glazing can resolve this issue, making it a common solution for this kind problem.
Find out more about Double Glazing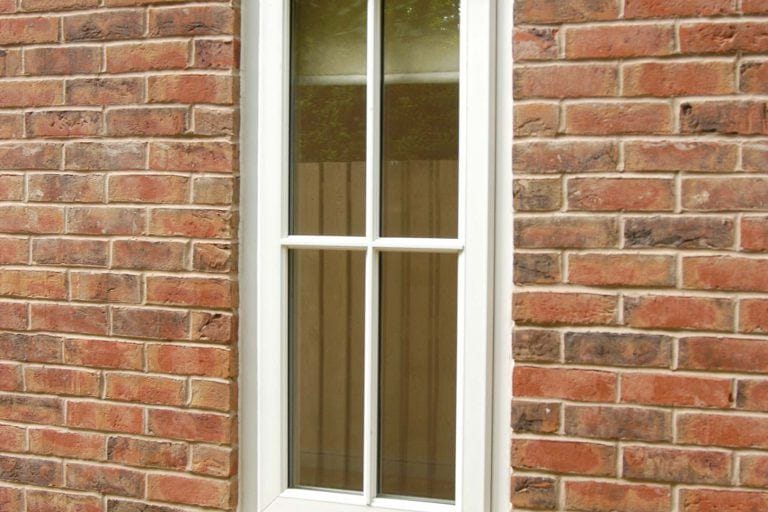 Not only do our bifold doors for Farnborough residents offer you the opportunity of beautiful panoramic views of the outside world, they also provide a greater level of security than traditional doors due to their sliding track.
As the locking system is spread over multiple points along the sliding track, it provides greater levels of security when compared to the other types of doors which tend to have only one single locking point.
What materials should you choose? Well, aluminium bi-fold doors are versatile due to their strong but lightweight composition and are therefore the ideal choice for contemporary homes. Engineered timbers are perfect for bi-fold doors as they offer greater dimensional stability when compared to solid timber doors.
Colours? The choice is simply yours. We have a wide variety of colours that can help you to blend in with the surroundings of your home, whether contemporary or traditional.
We're proud to serve Hampshire, Surrey, Farnborough and beyond with bifold doors. For more information get in touch.
Request a free quotation with absolutely no obligation to buy. Use our convenient contact form or call us directly on 01276 684444.